About THE FIRST GROUP
With our diverse, high-value asset portfolio ranging from award-winning upscale hotels and residences to exciting F&B outlets and lifestyle venues, we are the region's leading provider of end-to-end hospitality solutions.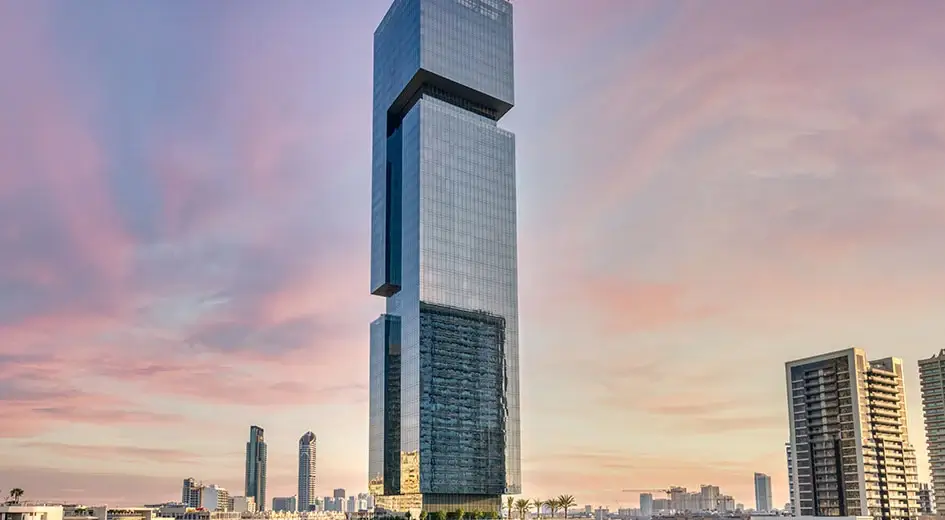 WHO WE ARE
Over the past two decades, we have forged a reputation as one of the hospitality industry's leading innovators, providing groundbreaking investment opportunities to clients and partners and exceptional, memorable experiences to hotel and leisure guests.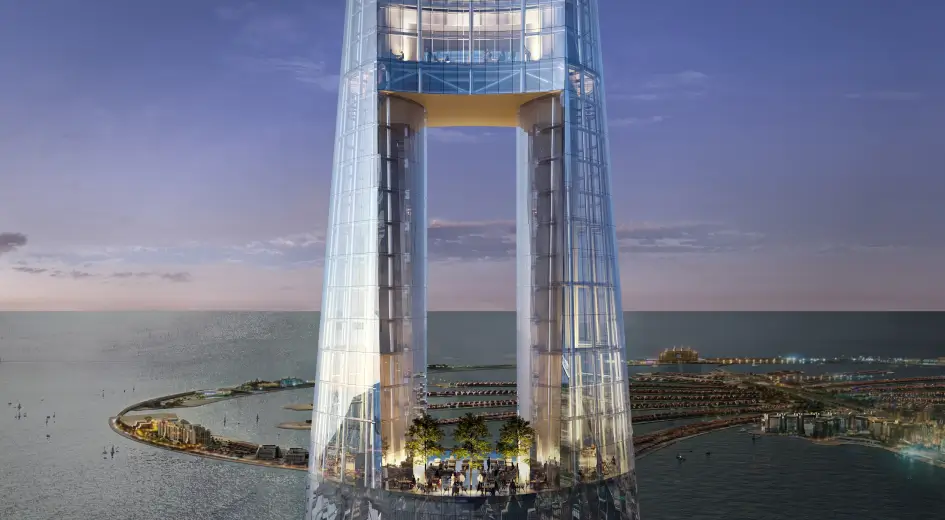 WE INNOVATE
Our vast expertise developing and operating award-winning hospitality ventures is reflected in our extensive portfolio of third-party hospitality management services, which range from hotel asset management to F&B brand development, resourcing, and operations. This makes us the ideal partner for new owners looking to quickly establish a market presence or for existing players aspiring to take their hospitality businesses to the next level.
OUR PEOPLE
As changemakers, our executive team is renowned for developing fresh approaches to tackling age-old challenges, while setting the highest benchmarks for excellence. From property investment and asset management to hospitality operations, sales and client services, every company division is managed by a leader in their field.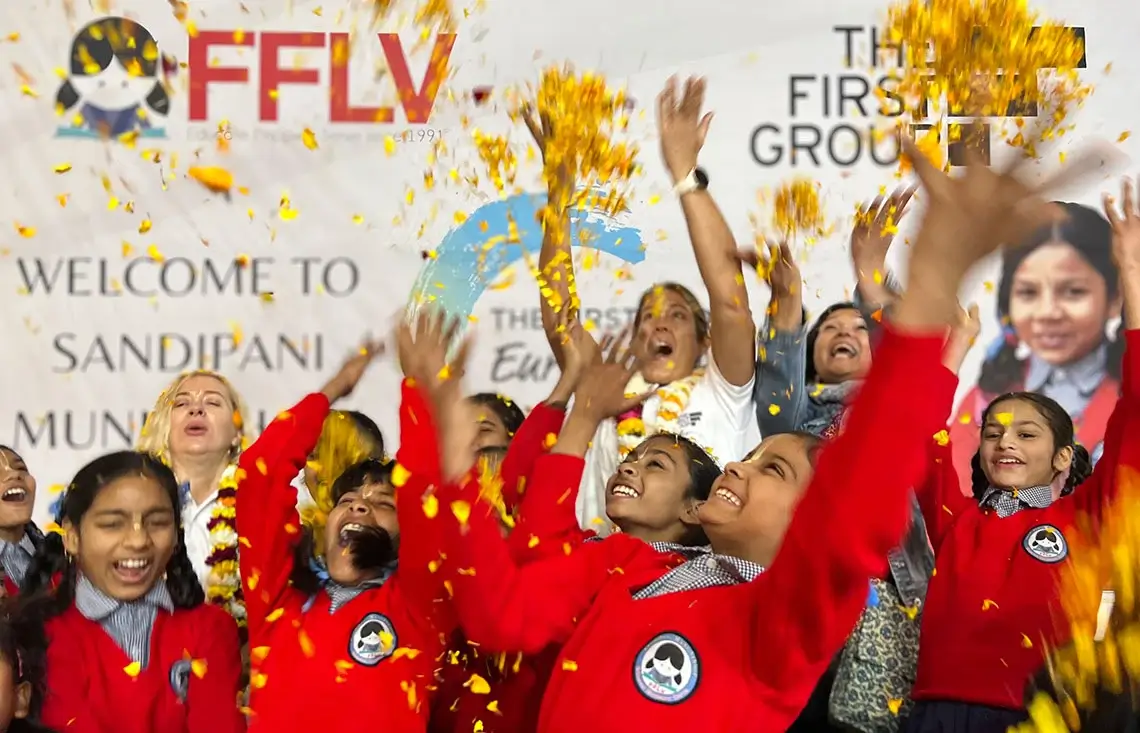 CORPORATE SOCIAL RESPONSIBILITY
Success breeds responsibility. This ethos, as reflected in our commitment to sustainable development, is core to our efforts to make a positive impact in every community in which we operate. As we work to Enrich Young Lives, our innovative and wide-ranging Corporate Social Responsibility (CSR) initiatives aim to secure a brighter future for underprivileged young people living around the world.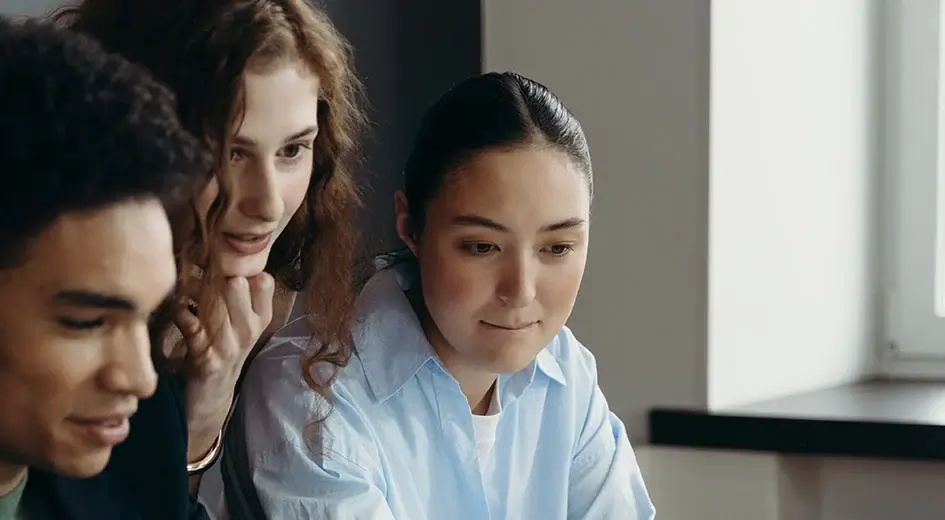 Careers
We pride ourselves on providing a workplace environment that not only recognises individual brilliance but also stresses the importance of teamwork and collaboration. When you join us, we will nurture your core strengths and help you achieve your professional goals. We will provide you with mentoring and support to ensure you deliver on your potential, and we will offer you lucrative rewards and exclusive benefits when you excel.
THE FIRST GROUP IN THE NEWS