Commitment to sustainability
CEO MESSAGE
The First Group is committed to pioneering new sustainable hospitality initiatives across its hotel, F&B and corporate divisions in line with the UN's landmark Sustainable Development Goals and the Dubai Sustainable Tourism strategy.
Through our sustainability benchmarking programme, we are reducing our carbon footprint and helping establish our hotels and hospitality outlets as industry leaders in this space. From eliminating plastics and introducing energy-saving fitting and fixtures to launching a mass recycling programme, we are taking practical and meaningful steps to conserve the environment.
Our commitment to sustainable development is also reflected in our Enriching Young Lives Corporate Social Responsibility (CSR) strategy, which aims to safeguard the planet's future while securing a brighter outlook for underprivileged young people living around the world.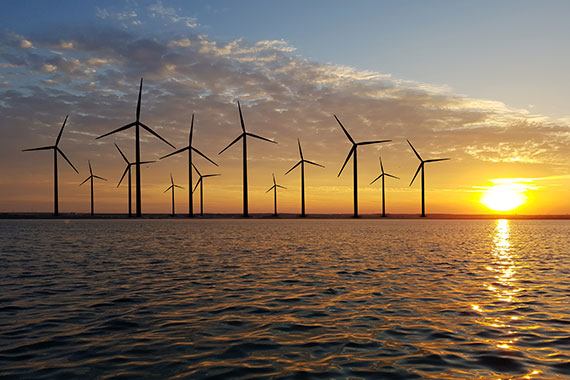 Energy & Water
The installation of energy-saving fittings and fixtures in all of our hotel guestrooms and public areas, as well as water conservation and recycling technologies, has increased operational efficiencies while helping safeguard precious natural resources.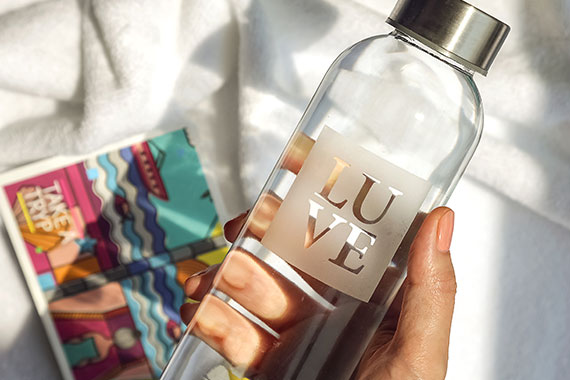 LUVE
Our award-winning LUVE (Love Your Vibrant Earth) initiative focuses on reducing waste, reusing materials and giving back to our community, our guests and team members. As such, we were among the first major hotel operators in the UAE to eliminate plastics from our hotels, replacing them with sustainably sourced items.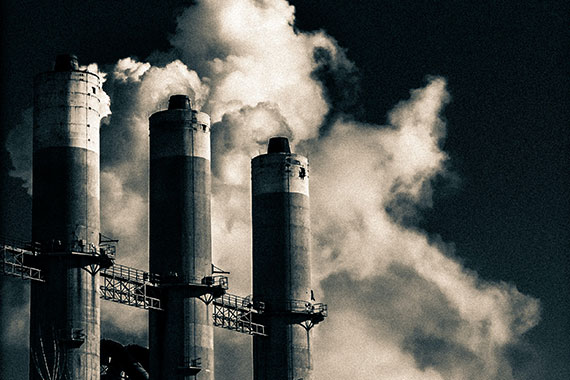 Carbon Footprint
According to a 2022 report published by consultancy firm Sustainability Kiosk, our sustainable hospitality initiatives have had a significant real-world impact in reducing our hotel portfolio's carbon footprint.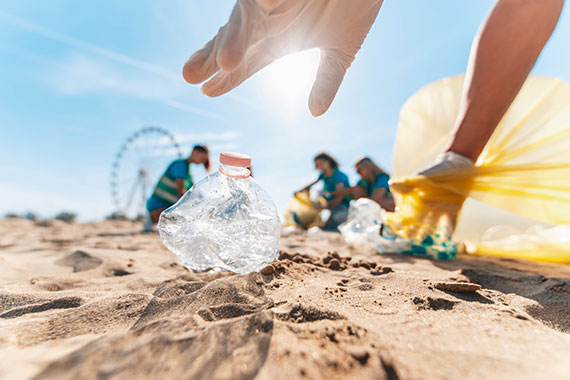 Waste Management
Our Recycling First waste management programme is on track to meet its target of recycling 15% of all daily waste produced across our hotel portfolio by mid-2023, up from 2% today.