INDUSTRY LEADING HOSPITALITY MANAGEMENT IN DUBAI
Setting the Benchmark for Excellence in One of the World's Top Hospitality Markets
With its third-party hotel management solutions, The First Group leverages its reputation as one of the region's fastest-growing hospitality operators to provide a range of industry-leading services, third-party management, spanning hotel and restaurant management operations to property asset management.
Our unrivalled expertise in developing and operating award-winning hospitality brands makes us the ideal partner for existing owners and new investors seeking to maximise the commercial potential of their hotel and hospitality assets in one of the most competitive markets on the planet.
Our team of highly experienced property managers, hotel operations and F&B professionals work in sync to elevate the performance of every hospitality asset we manage, generating strong and consistent returns for our owners. We set the standard for excellence in hospitality management in Dubai.
Our Competitive Advantage
By leveraging our three core service offerings – third-party hotel management, a restaurateur approach to F&B, and asset management – we offer our hospitality clients and strategic partners a cohesive and all-encompassing approach to maximising the revenue-generating potential of their assets.
Our Services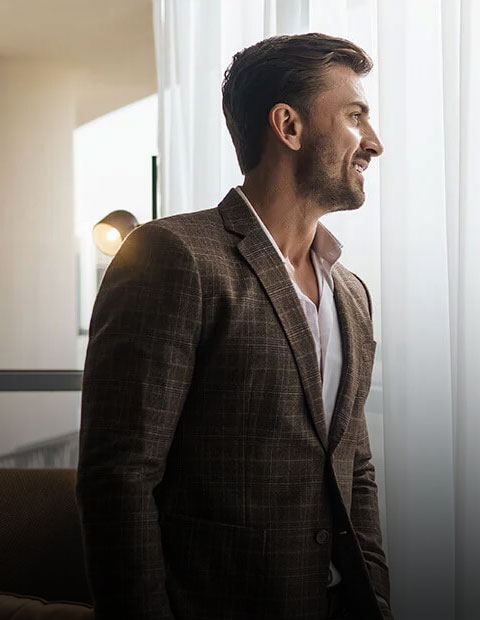 Hotel Management
Our team's vast experience managing some of the world's best hotels has made us the preferred regional partner of the industry's largest and most-respected brands and operators.
Learn more about our Hotel Management Services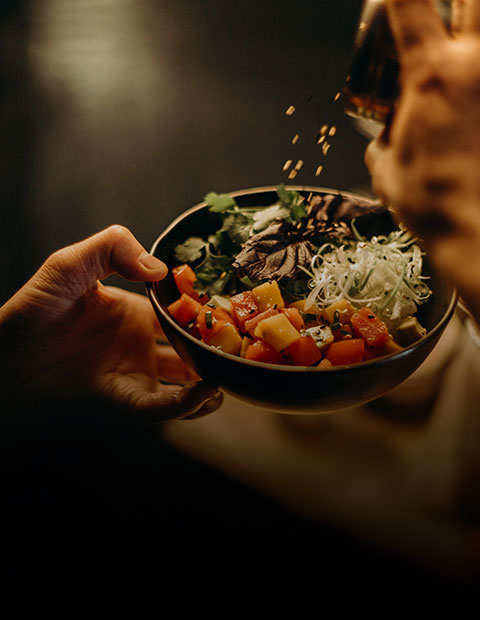 Food &
Beverage
Through our rapidly expanding portfolio of home-grown, award-winning F&B brands and third-party management agreements, we deliver exceptional experiences to our guests and consistently strong returns to our partners, investors and stakeholders.
Learn more about our F&B Services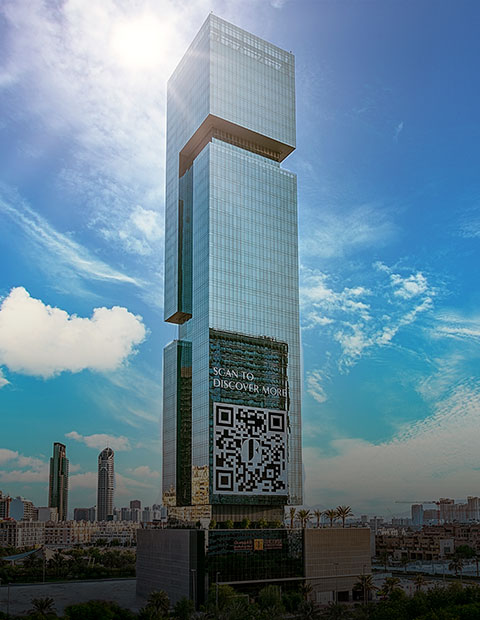 Asset Management
With more than 4,000 property units currently under management, our expert team of asset managers sets the benchmark for operational excellence, delivering strong and consistent returns to our owner-partners.
Learn more about our Asset Management Services
Our Hospitality Management Executive Team
Our management team demonstrates a unique combination of vast industry experience and proven entrepreneurial talent. Each member of the team has been recruited for their significant global expertise, dynamism, and proven track record of success in highly competitive local and international markets.