Expo 2020 to Showcase Dubai to the World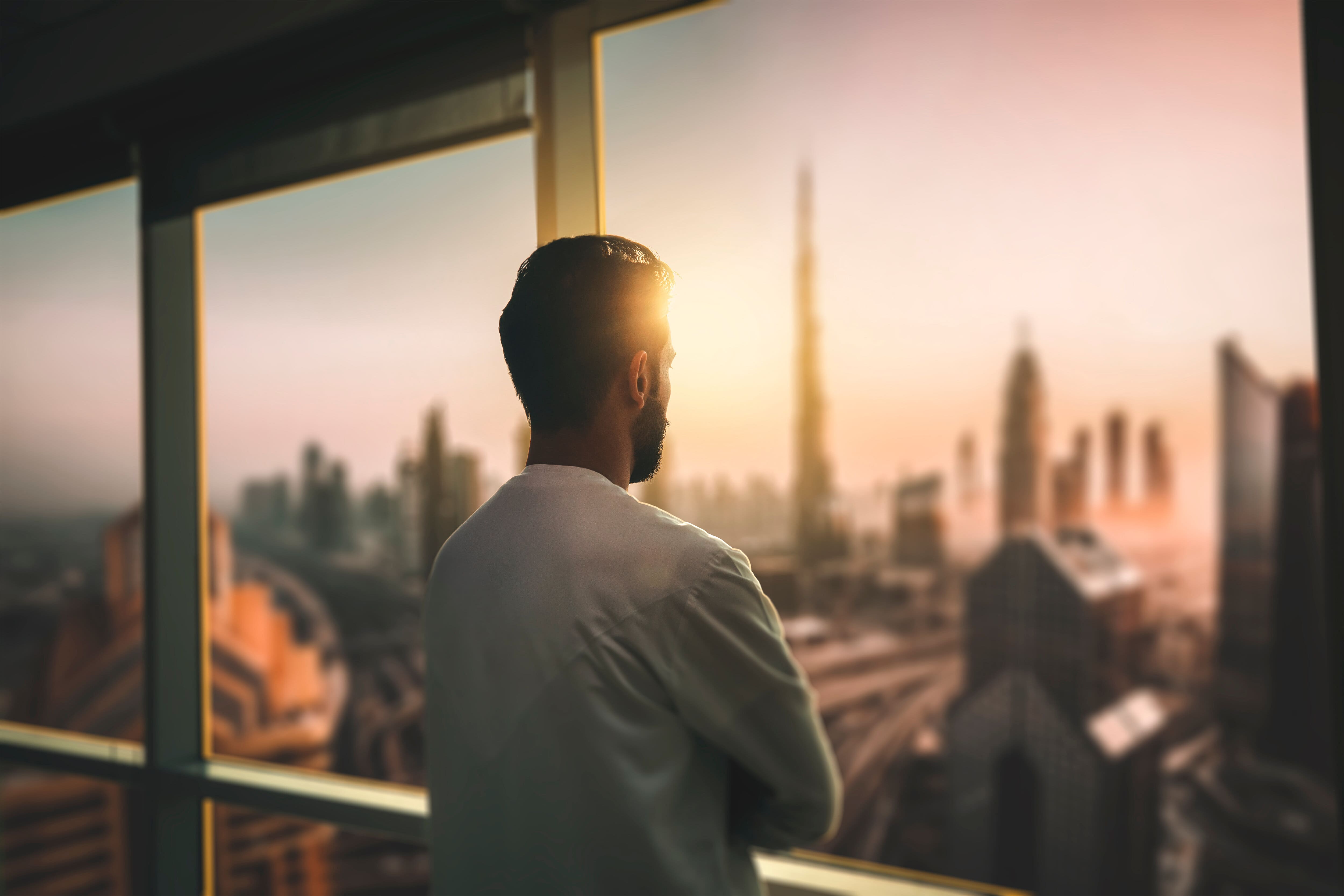 Expo 2020 Dubai remains on track to attract more than 25 million visitors over its six-month duration, event organisers have reaffirmed, even despite the challenges presented by the Covid-19 pandemic to international travel.
The mega-event, which is the largest of its kind to be staged in the Arab world, was originally scheduled to open in October 2020, before being delayed by 12 months as a result of the impact of the pandemic.
It is expected to generate US$33 billion for Dubai's economy, with US$6.2 billion generated during Expo and US$ 16.9 billion generated post-Expo (until 2031). 300,000 new jobs will also be created, providing a windfall for the government and key commercial opportunities for the hundreds of thousands of investors who have flocked to the city over the past decade.
Discussing the opening of the event, HH Sheikh Ahmed bin Saeed Al Maktoum, chairman of the Expo 2020 Dubai Higher Committee, said, "In just a few months, Expo 2020 Dubai will open its doors to the world and, soon after, we will mark the UAE's Golden Jubilee. This milestone will see us celebrate everything our young yet future-focused nation has achieved, including the extraordinary delivery of the first World Expo in the Middle East, Africa and South East Asia to the highest standards, despite the unprecedented challenges the world has faced this past year."
Expo 2020 Dubai will also showcase the Emirate's dynamic economy, helping consolidate its reputation as one of the world's most popular destinations for foreign direct investment (FDI). Despite the challenges presented by Covid-19 last year, Dubai attracted AED24.7 billion (US$6.73 billion) in FDI across 455 projects in 2020, according to data from the Dubai FDI Monitor released by the Dubai Investment Development Agency (Dubai FDI), a division of Dubai Economy.
These figures made the Emirate the top destination for FDI in the Middle East and North Africa (MENA) region and fourth most-popular destination globally, while the total volume of investment created more than 18,000 new jobs last year, according to Dubai FDI Monitor. Even more impressive given the challenges surrounding Covid-19 was the fact the number of projects to benefit from FDI – 455 – outstripped the previous five-year average of 441, highlighting Dubai's investment appeal even despite the pandemic-led economic slowdown that hit the global economy in 2020.
Commenting on these results, HH Sheikh Hamdan bin Mohammed bin Rashid Al Maktoum, Dubai Crown Prince and chairman of The Executive Council of Dubai, said: "Dubai's sustained FDI flows and its leading position in regional and global rankings as a major FDI destination in 2020, reflect the continued attractiveness of Dubai's investment environment and the confidence of the investor community in Dubai's future economic potential. Dubai's success in combating the COVID-19 pandemic and starting the recovery phase in record time is a testament to our commitment to provide the best investment environment in the world and transform global challenges into new opportunities for growth, driven by technology and innovation, and powered by Emirati and global talent, making Dubai the best place in the world to work, live, and invest.''