UAE leads the world in combating the threat of Covid-19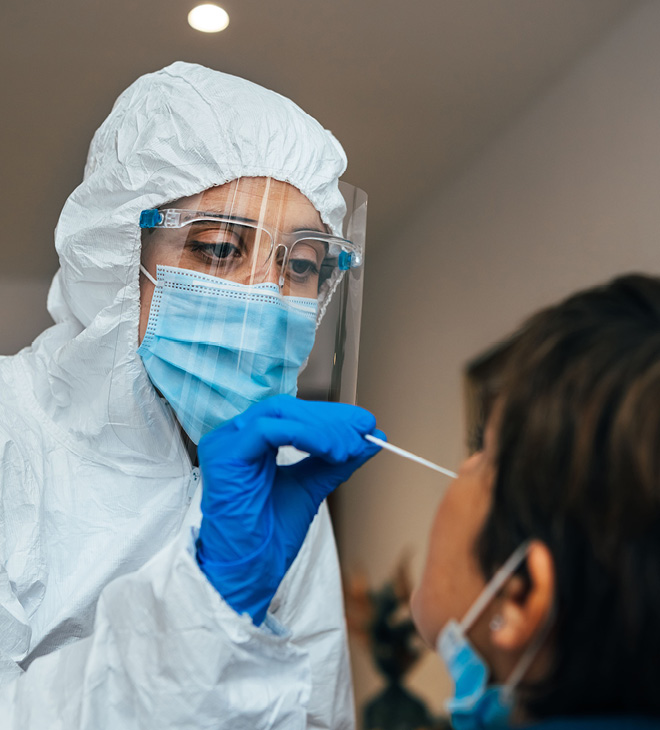 The UAE has marked another important milestone in its fight against Covid-19, with authorities revealing more than 50 percent of the country's population of almost 10 million has now been inoculated against the virus.
Discussing the achievement, Dr. Sultan bin Ahmed Al Jaber, UAE Minister of Industry and Advanced Technology and chairman of the National COVID-19 Crisis Recovery Management and Governance Committee, noted the UAE was among the first countries in the world to offer free Covid-19 vaccinations to its entire population. "In addition, coronavirus countermeasures have been put in place, coupled with an efficient recovery management strategy rolled out across all sectors," he explained.
Over the past 12 months, the UAE has pioneered the development of effective strategies designed to combat the spread of Covid-19. As one of the world's most popular tourism destinations, Dubai has spearheaded this approach to safeguarding all residents and international visitors to the city, implementing stringent health and safety measures.
In July 2020, the city launched the 'Dubai Assured' initiative, which certifies hotels and other hospitality establishments across the emirate that have fully implemented the government's public health protocols. This holistic approach to Covid safety earned Dubai the prestigious 'Safe Travels' stamp of approval from the World Travel & Tourism Council, which recognises destinations that have excelled in their duty to protect residents and visitors.
In line with these measures, The First Group has also implemented a series of stringent Covid safety protocols designed to protect its employees as well as visitors to its global headquarters in Dubai. Thermal scanners and PCR testing sites are installed at entry points to screen for Covid-19 infections, while all communal areas within the building, in addition to TFG's fleet of luxury BMW 4x4s, are thoroughly disinfected on a daily basis. Staff and visitors wear masks at all times and abide by social distancing.
The First Group has also conducted vaccination drives for its employees and their families, helping to safeguard the company's operations as well as the community as a whole.