THE WORLD'S MOST EXCITING INVESTMENT DESTINATION
As one of the world's most popular tourism destinations, Dubai's hotel sector offers incredible opportunities for investors.
DUBAI'S SUCCESS IN NUMBERS*
DUBAI'S MOST EXCITING DISTRICTS
With its world-famous skyline, enviable lifestyle and premium attractions, Dubai is a destination unlike any other on the planet. The First Group's upper midscale hotels and premium residences are situated in prime locations in Dubai's most exciting and popular districts, including Dubai Marina and Business Bay, ensuring high occupancy rates and consistent revenues.
PROFITING FROM OUR INVESTMENT MODEL
AWARD WINNING PROPERTIES
The First Group develops quality investment properties in high-demand locations
STRATEGIC
PARTNERS
Our properties are managed by highly-experienced hotel operators, whose expertise is renowned worldwide
RETURNS IN
US DOLLARS
These property assets deliver great returns to our investors in a stable currency, pegged to the U.S. dollar
INVESTOR
BENEFITS
TFG property investors benefit from a wealth of privileges in conjunction with our hospitality partners
AN INVESTOR'S FAVOURITE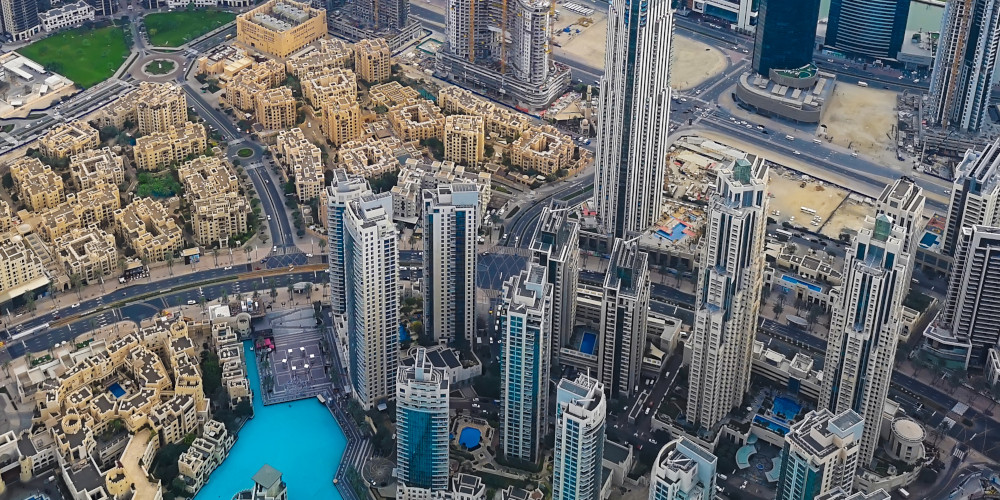 High-yielding assets, a world-class regulatory environment and ultra-modern infrastructure – these factors have made Dubai one of the most-popular investment destinations on the planet. Dubai's stated ambition to become the world's most-visited destination by 2025 means there's never been a better time to invest in the city's thriving hotel industry. Speak to us today about the incredible opportunities available.
TALK TO US TODAY
BRINGING THE WORLD TO DUBAI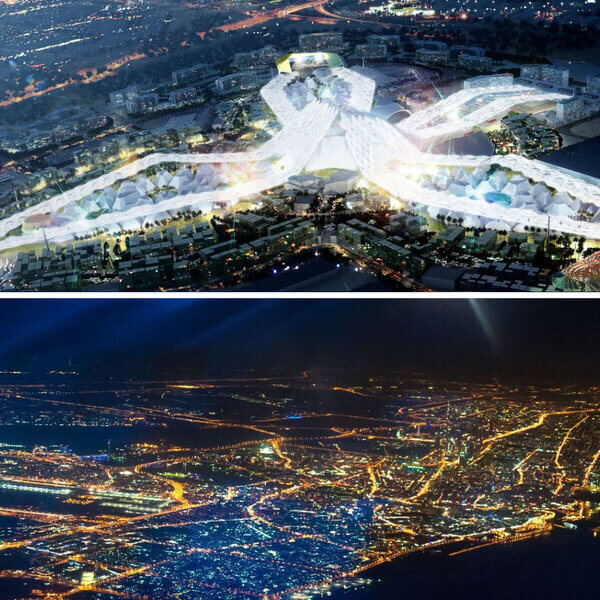 BRINGING THE WORLD TO DUBAI
Already recognised as the Middle East's most dynamic and exciting city, Dubai is set to further enhance its global reputation when it hosts the region's first-ever World Expo in 2020. More than 25 million people are expected to attend Expo during its six-month duration from October 2020 to April 2021, while global media coverage will expose the city and its incredible attractions to an audience many times larger again. Dubai's development is set to accelerate further over the next decade, as a series of strategic initiatives designed to establish it as the region's first global city make their mark.
These include UAE Vision 2021, which is an unprecedented economic diversification strategy launched by the UAE government that will see AED300bn ($82bn)-worth of investment committed to expanding key growth sectors including education, technology, transportation, healthcare, renewable & clean energy, water and space exploration. Key economic sectors in Dubai, from hospitality and tourism to construction, transport and trade, will all benefit from the programme.
Dubai's remarkable growth story to date is only the beginning for this spectacular city. Speak to us today about the incredible investment opportunities available in Dubai's hotel market.
Sources: Dubai Tourism, Jan 2019, Dubai Airports, Jan 2019, Mastercard Global Destination Cities Index 2018