THE WORLD'S MOST EXCITING INVESTMENT DESTINATION
As one of the world's most popular tourism destinations, Dubai's hotel sector offers incredible opportunities for investors.
DUBAI'S SUCCESS IN NUMBERS*
DUBAI'S MOST EXCITING DISTRICTS
With its world-famous skyline, enviable lifestyle and premium attractions, Dubai is a destination unlike any other on the planet. The First Group's upper midscale hotels and premium residences are situated in prime locations in Dubai's most exciting and popular districts, including Dubai Marina and Business Bay, ensuring high occupancy rates and consistent revenues.
INVEST WITH THE FIRST GROUP
AN INVESTOR'S FAVOURITE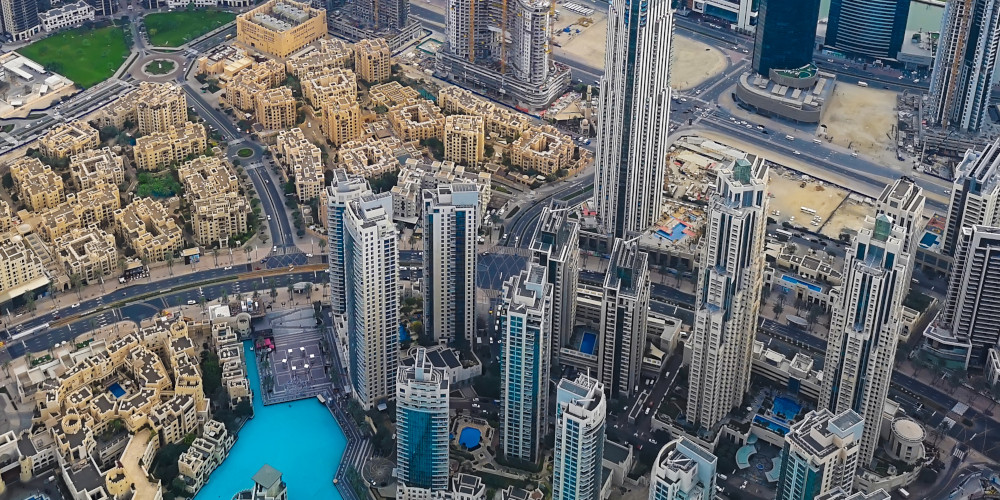 High-yielding assets, a world-class regulatory environment and ultra-modern infrastructure – these factors have made Dubai one of the most-popular investment destinations on the planet. Dubai's stated ambition to become the world's most-visited destination by 2025 means there's never been a better time to invest in the city's thriving hotel industry. Speak to us today about the incredible opportunities available.
TALK TO US TODAY
CONQUERING THE PRESENT AND THE FUTURE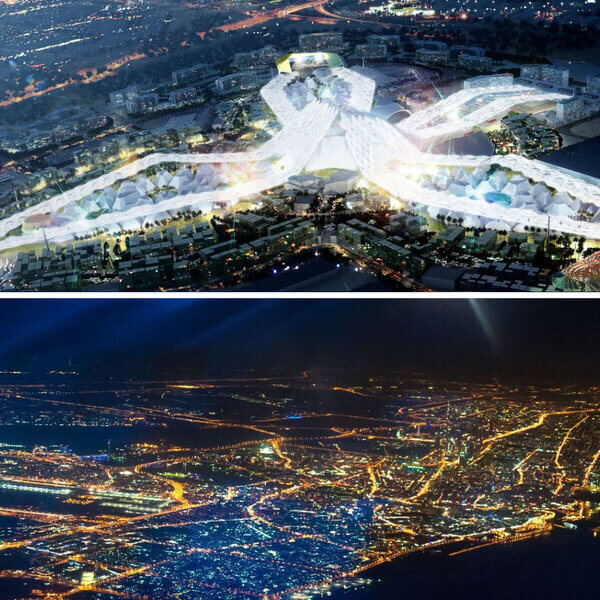 CONQUERING THE PRESENT AND THE FUTURE
The "World's Greatest Show" is about to take the world by storm.
Expo 2020 Dubai will be the first Expo to be hosted by an Arab country. Analysis by Ernst and Young shows that the Expo 2020 Dubai is expected to boost Dubai's economy by generating $33.4 billion, as the country prepares to host around 25 million visitors from all around the globe. Expo 2020 Dubai will also showcase the Emirate's dynamic economy, helping consolidate its reputation as one of the world's most popular destinations for foreign direct investment (FDI).
Dubai's growth is expected to accelerate in the coming decade as a series of strategic initiatives like the 2040 Urban Master Plan. Contact us to learn more about how you can take advantage of the incredible investment opportunities in Dubai's hospitality market.
Sources: Dubai Tourism, Jan 2019, Dubai Airports, Jan 2019, Mastercard Global Destination Cities Index 2018