Expo 2020 drives international demand for Dubai hotels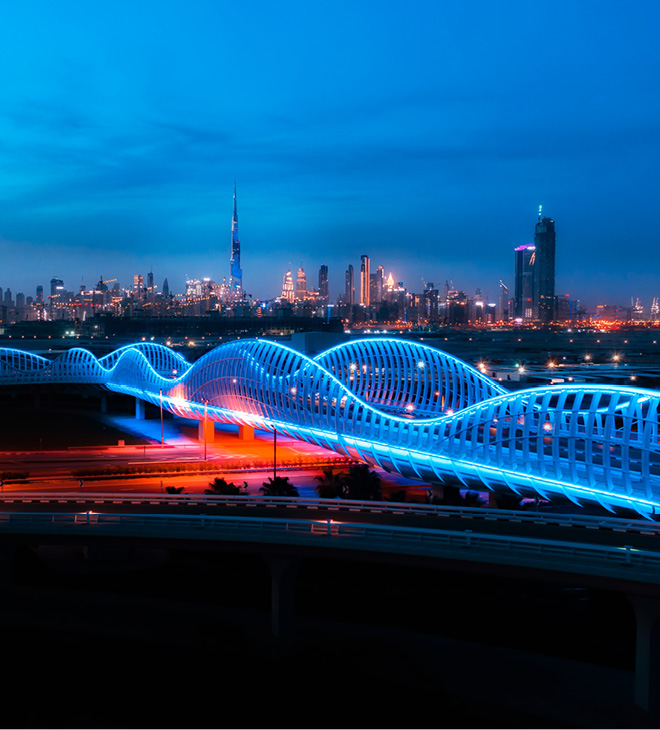 Demand for travel packages and hotel accommodation to Dubai spiked in the third quarter of 2021, driven by the official opening of Expo 2020 on 1 October. 
Expo 2020, which is the largest event ever to be staged in the Middle East, Africa, and South Asia (MEASA) region, welcomed more than 800,000 visitors in the first three weeks of October, while the number of virtual visitors exceeded 9.3 million. 
According to data issued by Expo 2020's organising committee, 181 nationalities had visited the Expo site in Dubai South during this period, almost matching the 192 countries participating in the event. 
Despite the impact of the Covid-19 pandemic on international travel, Expo 2020 Dubai has generated huge interest from tourists keen to visit the UAE. According to a government statement, pages related to travelling to the UAE were the most visited on the UAE Government Portal, "u.ae," in the third quarter of 2021, while those covering tourism visa requirements received 523,000 unique visits during the same period. 
The influx of international visitors attending Expo 2020 Dubai has been good news for the city's hoteliers, with online booking enquiries rising substantially through September and October. 
Online bookings rise
Singapore-based online travel company (OTC) Wego, which is one of the world's largest OTAs, revealed it had received 533,000 search enquiries for flights and hotels in Dubai through July, while rival Booking.com confirmed Dubai ranked among the top five most-searched for forward-booking destinations among European customers during summer 2021. 
Dubai welcomed 380,000 international visitors in August – the most recent month for which Dubai Tourism data is available – bringing the year-to-date (YTD) total to 3.23 million. India once again dominated in terms of YTD arrivals, accounting for 435,000 visitors – almost double the number of second-placed Russia, which accounted for 236,000 arrivals. Rounding out the top five visitor source markets were the United States with 149,000; Saudi Arabia (145,000); and France (138,000). 
Hotel & tourism sector's GDP contribution grows
Dubai's hotel occupancy rate stood at 61% in August, while YTD occupied room nights reached 18.67 million, up from 12.08 million in 2020. The city's guestroom inventory across all categories totalled 129,389, up 21% compared to the 106,721 rooms available 12 months prior. 
In positive news for Dubai's hotel and tourism industry, Dubai's Department of Economic Development (DED) expects the city's accommodation and food services sector's contribution to GDP will grow by 8.5% in 2021, driven largely by demand relating to Expo 2020 Dubai, while the transport, storage and communications industries will expand by 4.1%, "reflecting the gradual recovery expected until the end of 2021 in tourism and transport activities" the department said in a statement.  
Property market's record-breaking run continues
International interest in the opening of Expo 2020 Dubai has also driven foreign investor interest in Dubai's booming real estate market. According to official data from Dubai Land Department (DLD), September marked the best month for property sales since December 2013, with 5,762 sales transactions worth more than AED16.2 billion (US$4.41 billion), bringing the year-to-date total value to more than US$27.5 billion.  
To put these results into further perspective, the value of real estate sales transactions in the first nine months of 2021 is 45.15% greater than 2020 as a whole and has already eclipsed the highest yearly sales figure since 2017. 
With 15,927 sales transactions worth US$11.53 billion, the third quarter of 2021 marked the best quarterly period on record for Dubai's real estate sector in terms of sales transaction value and the best in terms of volumes since 2009. When compared to Q3, 2020, Q3, 2021 showed an increase of 85.36% in sales transaction volume and an increase of 135.42% in sales transaction value.