Dubai prepares to welcome the world to Expo 2020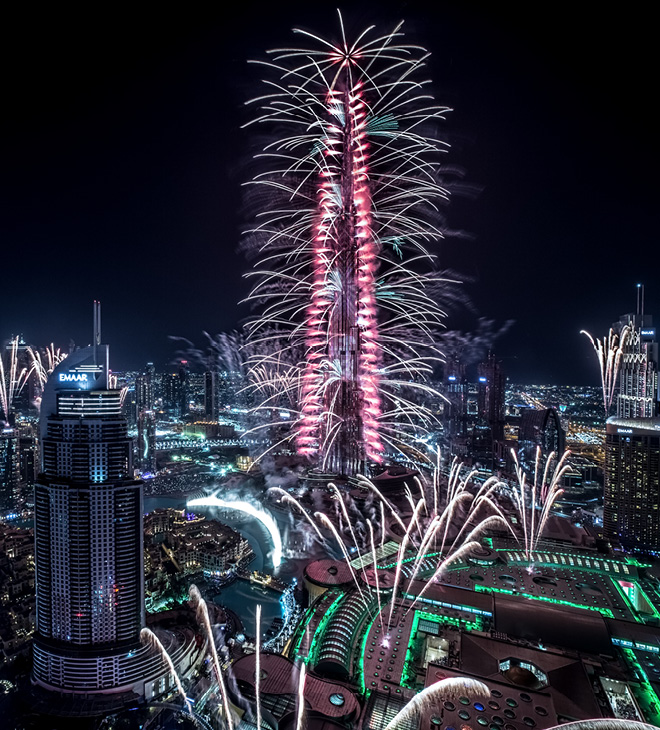 Dubai is putting the final touches on preparations to host Expo 2020 – the first World Expo and the largest event ever to be staged in the Middle East and North Africa – which will officially open on 1 October. 
Organisers say the event will celebrate "Dubai's pioneering spirit, resilience and determination to the world, providing a fitting and timely counterpoint to the global challenges presented by the Covid-19 pandemic". 
Over the course of 182 days, the eyes of the world will be firmly fixed on Dubai. The event, which was postponed by 12 months because of the pandemic, will showcase exhibits from more than 200 countries, making it the largest Expo to date. 
Expo 2020 Dubai's theme, 'Connecting Minds, Creating the Future', highlights the inclusive nature of the event as well as the importance of cooperation and collaboration between nations to overcome global challenges. 
According to official forecasts, Expo 2020 is expected to generate US$33 billion for Dubai's economy and create 300,000 new jobs, while its legacy will be to help transform the emirate into a global hub for entrepreneurship, innovation and research and development. 
"In just [over a] month, Expo 2020 Dubai will open its doors to the world and, soon after, we will mark the UAE's Golden Jubilee," commented His Highness Sheikh Ahmed bin Saeed Al Maktoum, chairman of the Expo 2020 Dubai Higher Committee.  
"This milestone will see us celebrate everything our young yet future-focused nation has achieved, including the extraordinary delivery of the first World Expo in [the MEASA region] to the highest standards, despite the unprecedented challenges the world has faced this past year. Expo 2020 looks forward to welcoming the world to Dubai, and we intend to not only honour the UAE's incredible accomplishments, but also to enable action toward a better future for both people and planet, delivering further prosperity for our nation for the next 50 years and beyond."