Dubai reports decade-high real estate sales volumes in May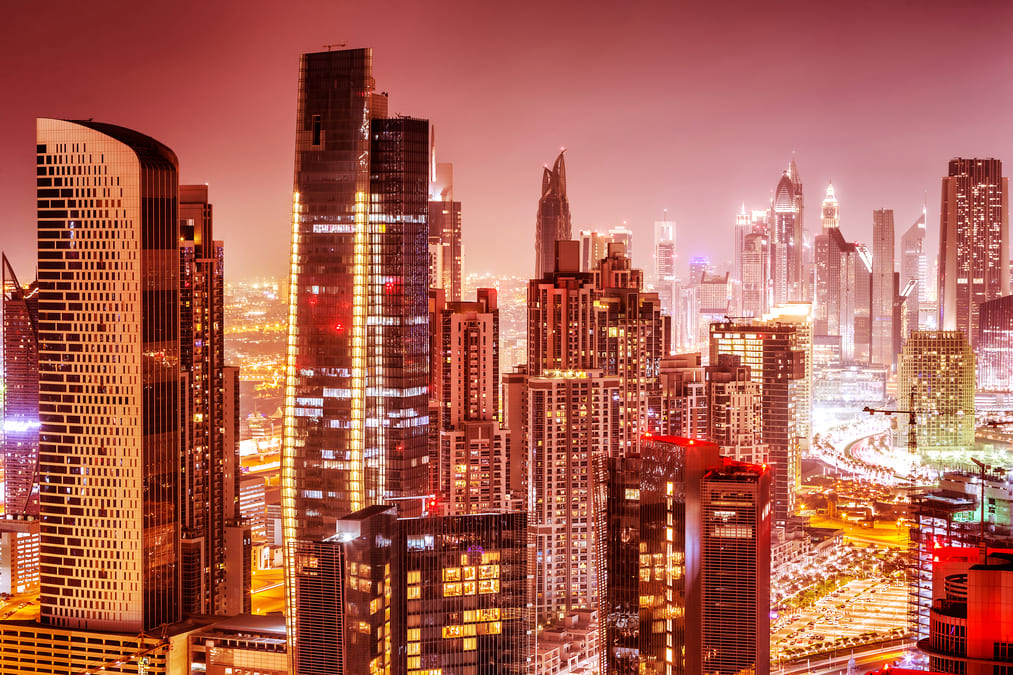 Dubai's real estate market continued to surge in May, with the sector reporting its best monthly performance in almost a decade, according to data published by Dubai Land Department (DLD).
A total of 6,652 sales transactions were registered in May 2022, representing a 51.6% increase in transactional volumes and 66.1% rise in values year on year.
Secondary market sales accounted for 58.5% of total volumes and 66.2% in total of value.
Performance showcases market's strength
According to the DLD, both transactional values and volumes "indicate the strength in ready and off-plan properties, especially regarding apartments, which accounted for 82.34% of total transactions, compared with villas and townhouses which represented 17.66%".
Top performing areas
According to PropertyFinder data, the leading areas in terms of sales volumes in May 2022 were Dubai Marina, Downtown Dubai, Palm Jumeirah, Business Bay, Jumeirah Village Circle, and Jumeirah Beach Residence.
Dubai recorded 2,884 real estate transactions worth a total of AED8.7 billion (US$2.37 billion) in the final week of May alone, according to the DLD.