Dubai real estate market posts record sales in 2022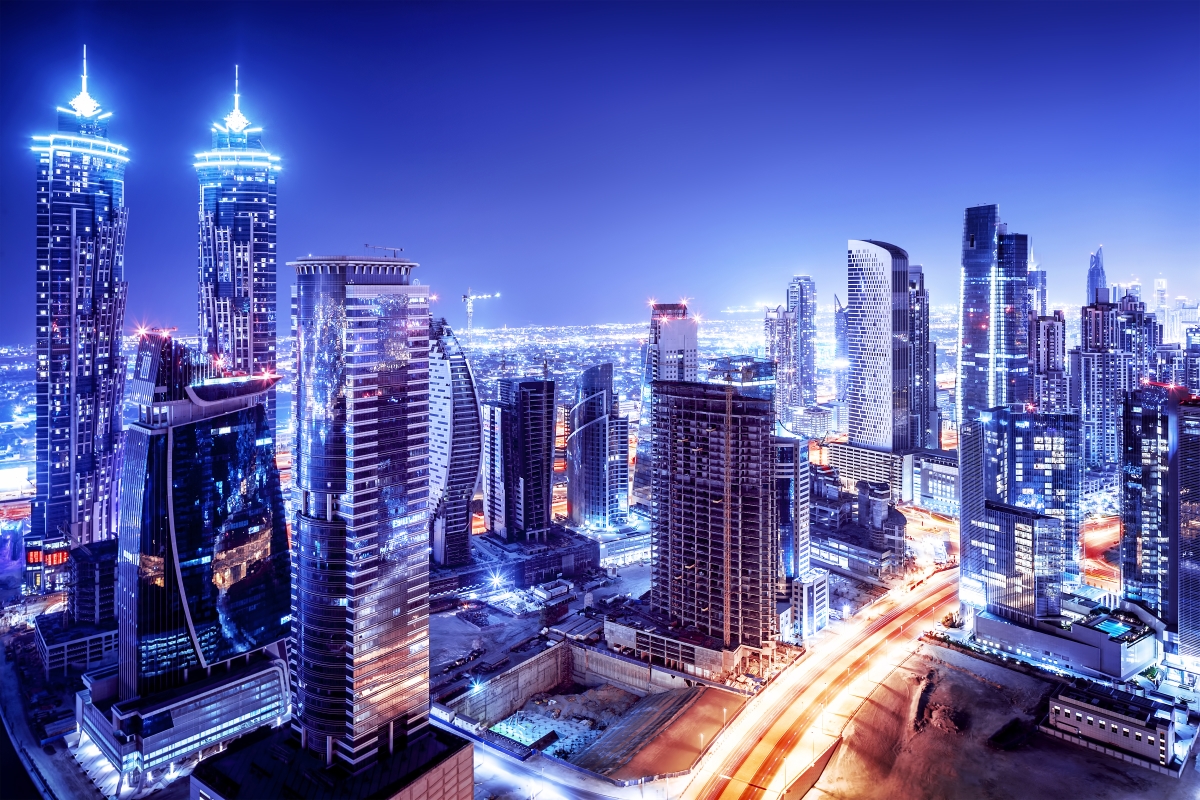 After celebrating one of its best years on record in 2021, Dubai real estate has hit the ground running in 2022, reporting the strongest ever start to a year in terms of transactional volumes.
According to data published by Property Monitor in conjunction with the Dubai Land Department (DLD), more than 6,300 Dubai properties were sold in February alone, setting a new benchmark for the month and marking a 9.9% rise in monthly transactional volumes. The monthly performance was so significant that the transactional volume was 43.5% higher than any previous February on record.
2022 marks the' strongest-ever start to the year' for the Dubai market
Additionally, 2022 marks the strongest ever start to a year with a total of 12,119 sales transactions recorded in January and February, up 17.7% on the same period in 2017, which marked the previous best start to a year.
"Should the market continue to appreciate at this sustainable pace we continue to believe the market has further to run and that the overall recovery period will surpass that of 2012-2014 before finding a new level," the report stated.
Property prices continue to rise across the emirate according to Property Monitor, up by 1.12% month-on-month and 16.7% year-on-year in February.
MBR and Business Bay lead off-plan property sales
Mohammed bin Rashid City proved the most popular precinct for off-plan apartment sales in February, with 568 transactions, followed by Business Bay with 266 and Dubai Creek Harbour with 169. Jumeirah Village followed closely in fourth place with 161 units sold.
Both Business Bay and Jumeirah Village figure prominently in The First Group's hotel development plans, with three hotels (Sky Bay Business Bay, Dolphin Tower and The One Hotel Business Bay) currently in the final stages of construction in the former precinct and two (The One at JVT and Avalon Tower) underway in the latter, in addition to the recently opened four-star property, The First Collection at Jumeirah Village Circle.