Dubai declared world's top tourism investment destination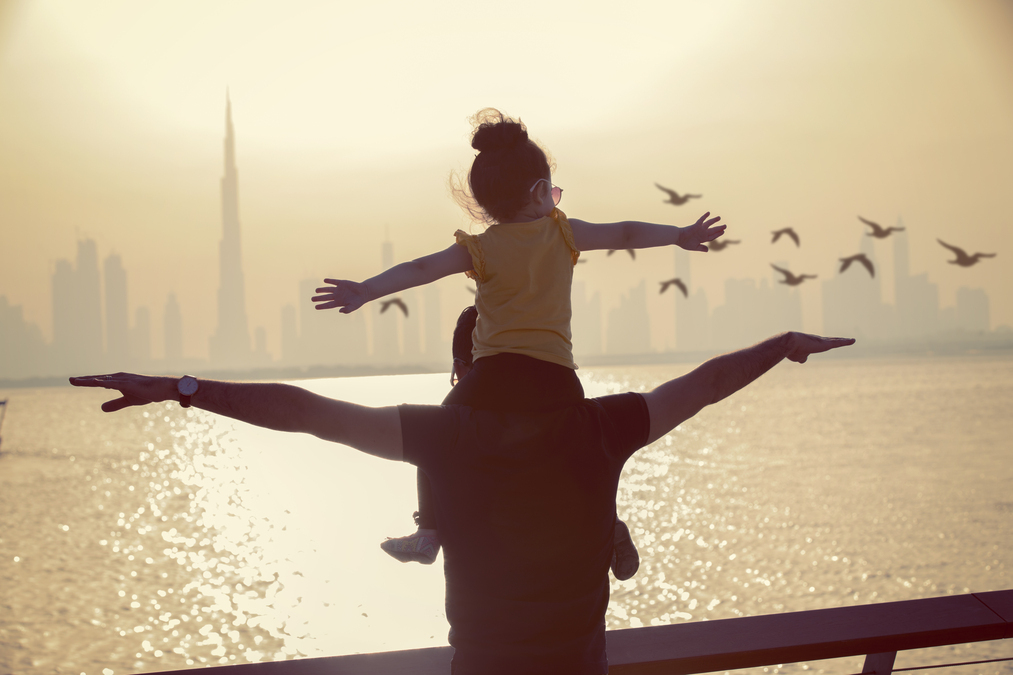 Dubai has claimed the title of world's top destination for foreign direct investment (FDI) in its tourism sector with the emirate attracting AED6.4 billion (US$1.7bn) in FDI across 30 tourism-related projects in 2021.
According to a report published by The National based on data from The Financial Times' FDI Markets, Dubai's tourism industry also accounted for the highest proportion of FDI capital, new projects and newly created jobs of any other major destination worldwide.
Foreign investment boosts tourism employment
The report cited data contained in the Dubai FDI Monitor report, published by the Dubai Investment Development Agency (Dubai FDI), which revealed that foreign investment in the sector generated 5,545 new tourism-related jobs in 2021.
According to fDi Markets, Dubai has stayed ahead of "leading international cities, including London, Paris and Shanghai" in attracting tourism-related FDI over the past five years.
Commenting on the sector's performance in a tweet, Sheikh Hamdan bin Mohammed, Crown Prince of Dubai and Chairman of The Executive Council of Dubai, wrote: "Dubai's rank as the top FDI destination for tourism is a testament to the sector's resilience and stability. It reaffirms the sector's role as a key economic driver that offers international investors confidence and an exceptional opportunity for stable and sustainable returns."
Dubai defies Covid-led global downturn
Despite the downturn in global travel over the past two years resulting from the Covid-19 pandemic, Dubai has maintained its position as one of the world's most-visited destinations.
In the first five months of 2022, the city welcomed 6.17 million international visitors, up from 2.08 million a year prior, with huge increases in the number of arrivals from key source markets including Oman (1,583% year on year), Saudi Arabia (+1,085% YoY), the United Kingdom (+760% YoY) and the United States (+191% YoY).