Dubai leads the global post-pandemic economic recovery: Julius Baer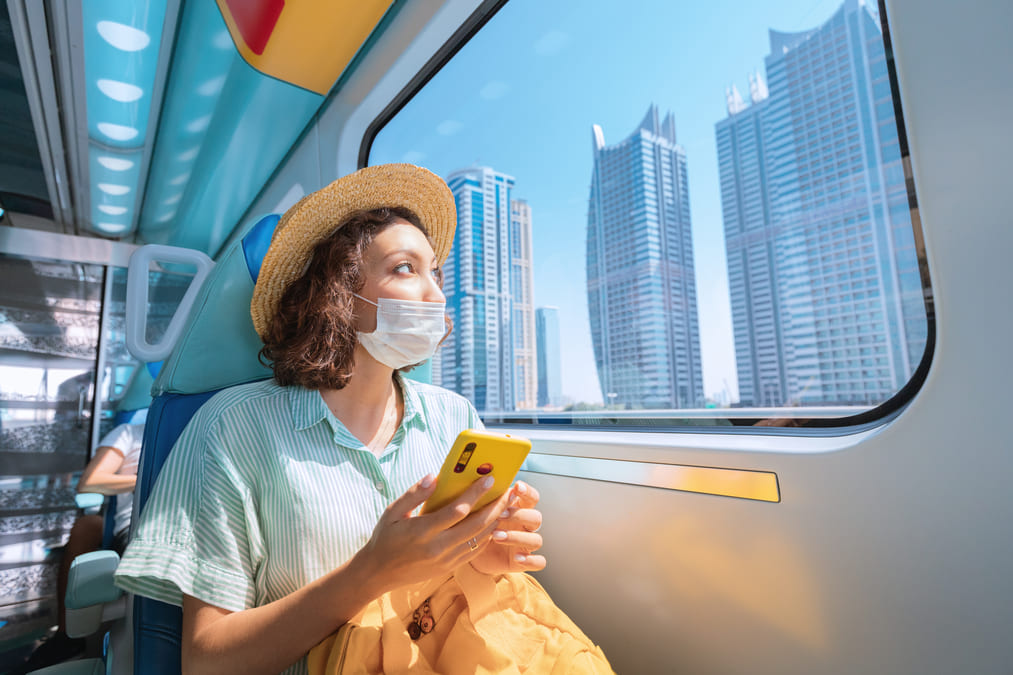 Dubai has led the world in terms of the speed of its post-pandemic economic recovery, according to Swiss bank Julius Baer.
Speaking at the official launch of its 2022 Global Wealth and Lifestyle report, Mark Matthews, the bank's head of research for Asia, said the city's economic fundamentals were strong, highlighting the growth of its tourism and hospitality industries this year.
Dubai ranks among world's top 20 lifestyle destinations
The 2022 report, which listed Dubai among the world's top 20 cities in terms of its lifestyle offerings, highlighted the impressive performance of its hospitality sector, which had seen hotel room rates rise 195% year-on-year, spearheading an overall 50% increase in average room rates in the Europe, Middle East and Africa (EMEA) region during the same period.
Omar Barghout, head of advisory for Julius Baer Middle East, noted Dubai's growing appeal as a business hub and destination for expat professionals.
"A lot of talent is moving [to Dubai] from Asia because of COVID-19 policies and uncertainties in Europe," he said. "Banks, private equity, hedge funds, family offices, very well-known names are moving here."
International tourism arrivals rise 197% YoY
The release of the report coincides with the publication of new data that shows Dubai welcomed 6.17 million international overnight visitors from January to May 2022, a 197% year-on-year (YoY) increase from the same five-month period in 2021.
The data, published by Dubai's Department of Economy and Tourism (DET), also shows that Dubai's average hotel occupancy rate reached 76% during this period, up 14% YoY. Furthermore, according to STR data, Dubai ranked first worldwide in terms of hotel occupancies, ahead of New York (61%), London (60%) and Paris (57%), during the period spanning January to April 2022.