A Step-by-Step Guide to Investing with The First Group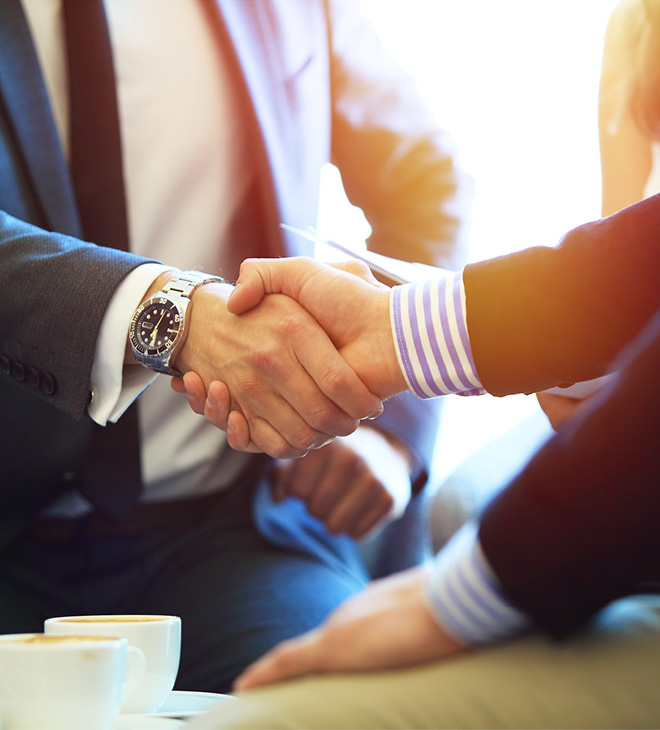 Are you considering purchasing your first hotel property in Dubai but don't know where to start? Here at The First Group, we aim to make it as easy as possible for our investors to grab their slice of Dubai's booming hotel investment market while enjoying all the lucrative benefits it offers…
Step 1: Learning about the options available
The first step couldn't be simpler – after entering your contact details on The First Group's website, a member of our professional client liaison team will get in touch with you to share a brief introduction about our projects, exclusive incentives and discuss with you the option to visit Dubai to view our properties and experience the excitement of Dubai first-hand.
Step 2: Experience Dubai as part of our exclusive Lifestyle Investment Visit
Our exclusive Dubai Lifestyle Investment Visit offers you the opportunity to visit Dubai and learn more about the city itself and the exciting options available to invest in our fast-growing hotel portfolio.
Over the course of three days, you will visit our existing hotels and upcoming projects, while enjoying everything this incredible city has to offer.
Your dedicated consultant will arrange all of your travel requirements including airline tickets, visas and accommodation in one of our centrally located hotels, and you will be greeted by a chauffeur at the airport on arrival in Dubai.
Along with an itinerary that showcases the very best that Dubai has to offer, you will also visit our completed projects and projects under construction. You will also visit the site of Ciel, our latest project in the heart of Dubai Marina, which will be the world's tallest hotel upon completion.
Given the current situation with Covid-19, we understand that you may be unable to visit Dubai due to outbound travel restrictions in your country of origin. If this is the case, we may be able to arrange a virtual visit on your behalf. Speak to our consultants to find out more about the options available.
Step 3: Discover the best investment option for you
Your dedicated consultant will showcase the various investment options available to you and customise your investment package so it meets your specific needs. During your stay in Dubai, your personal investment advisor will guide you and answer any questions you may have about the process of investing in Dubai.
Step 4: Finalise your investment and unlock a world of VIP benefits
Once you have finalised your investment, you will be invited to join our exclusive Owner Rewards programme. Membership benefits range from luxury lifestyle experiences such as complimentary hotel stays to financial bonuses for investor referrals.
Investors are also granted complimentary membership of the TFG Lifestyle Rewards progamme, which is available to patrons and guests who choose to stay, dine or relax at any of The First Group's hotels located in Dubai. Members gain access to range of attractive incentives, including discounts on hotel stays, complimentary dining experiences, and more.
Step 5: Enjoy the finest after-sales service
Here at The First Group, we are proud to offer the highest levels of personalised attention to our investors. We will assign you your own dedicated Client Account Manager to help you manage your assets, giving you the freedom to simply enjoy the significant returns your investment will generate. Our professional asset management team will manage your hotel asset on your behalf, ensuring it is maintained to the highest standards.
Step 6: Log in and stay updated
As an owner, you will be provided with your own dedicated account on our owner's portal, which will provide you with all of the details of your investment alongside important updates. We will also update you regularly by sending you our quarterly investment newsletters. Investing with us couldn't be simpler.