SEEING IS BELIEVING
The First Group offers savvy investors an unrivalled opportunity to discover first-hand the benefits of investing in Dubai's thriving hotel market.
VIEW VIDEO
VISIT THE CITY OF OPPORTUNITY WITH US
Experience Dubai's eclectic blend of Arabian heritage mixed with modern luxury and let us be your guide in selecting
the best real estate investment options for you and your family.
Our exclusive tour has been carefully tailored by The First Group's experts to provide clients with a comprehensive
review on how to profit from Dubai's thriving hotel sector. While you are enjoying your personal tour of Dubai
with your TFG consultant, you will be provided with everything you need to make an informed investment decision.
To get started call us now on +971 (0)4 246 4825 to speak with a specialist or request a reservation:
Your Dubai Investment Visit Includes
TRAVEL CONCIERGE
We will arrange all travel bookings
UAE VISAS
We will arrange your UAE entry visas
RETURN AIRFARES
Provided from your local airport to Dubai
AIRPORT WELCOME
Your personal TFG welcome upon arrival
HOTEL TRANSFERS
You will be whisked to your hotel in a luxury 4x4
ACCOMMODATION
We will provide you with deluxe hotel accommodation
BREAKFAST
You will receive complimentary breakfast during your stay
PRIVATE TOUR
Taking in the highlights of Dubai and our property portfolio
CITY GUIDE
Complimentary Visitor's Guide & 3D map of Dubai
DISCOUNTS
Special savings on your First Investment
TOUR THE WORLD'S MOST EXCITING CITY WITH TFG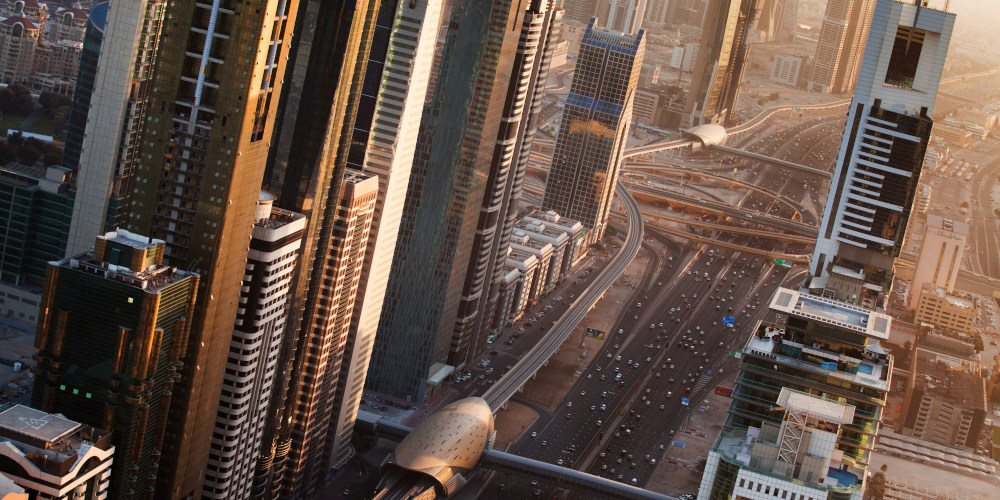 TOUR THE WORLD'S MOST EXCITING CITY WITH TFG
Our exclusive tour offers potential clients the opportunity to visit Dubai to learn first-hand about our property portfolio and the incredible investment options available, while experiencing the city's world-famous attractions. This truly unique experience is another example of our commitment to delivering the finest services to our clients.
EXPERIENCE THE LIFESTYLE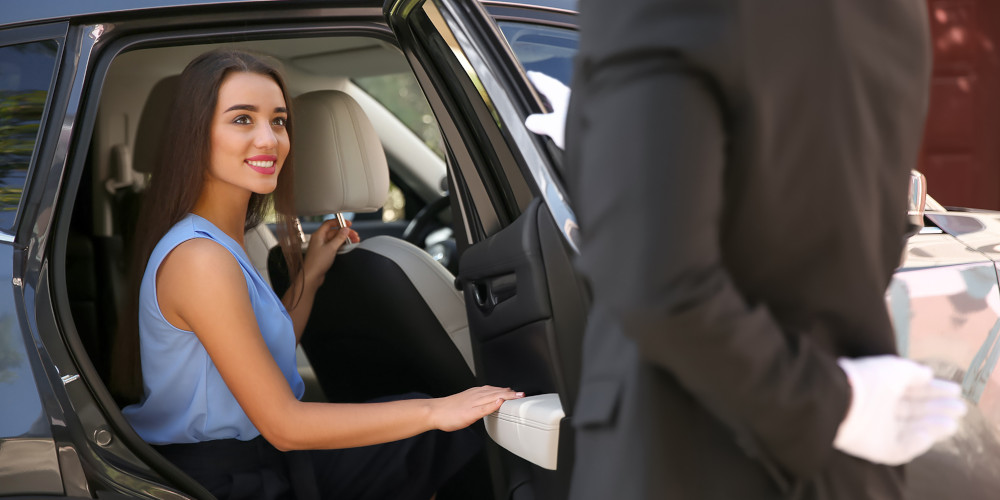 Keen to experience Dubai's unique and exciting lifestyle? Your personal travel concierge will develop a city tour itinerary customised specifically for you. In addition to touring our fast-growing collection of hotel developments and learning about the exciting investment opportunities available, you will also be able to experience first-hand Dubai's many exciting leisure and tourism attractions. Book your Dubai Investment Visit today.