Dubai property market looks to the future after record 2022 performance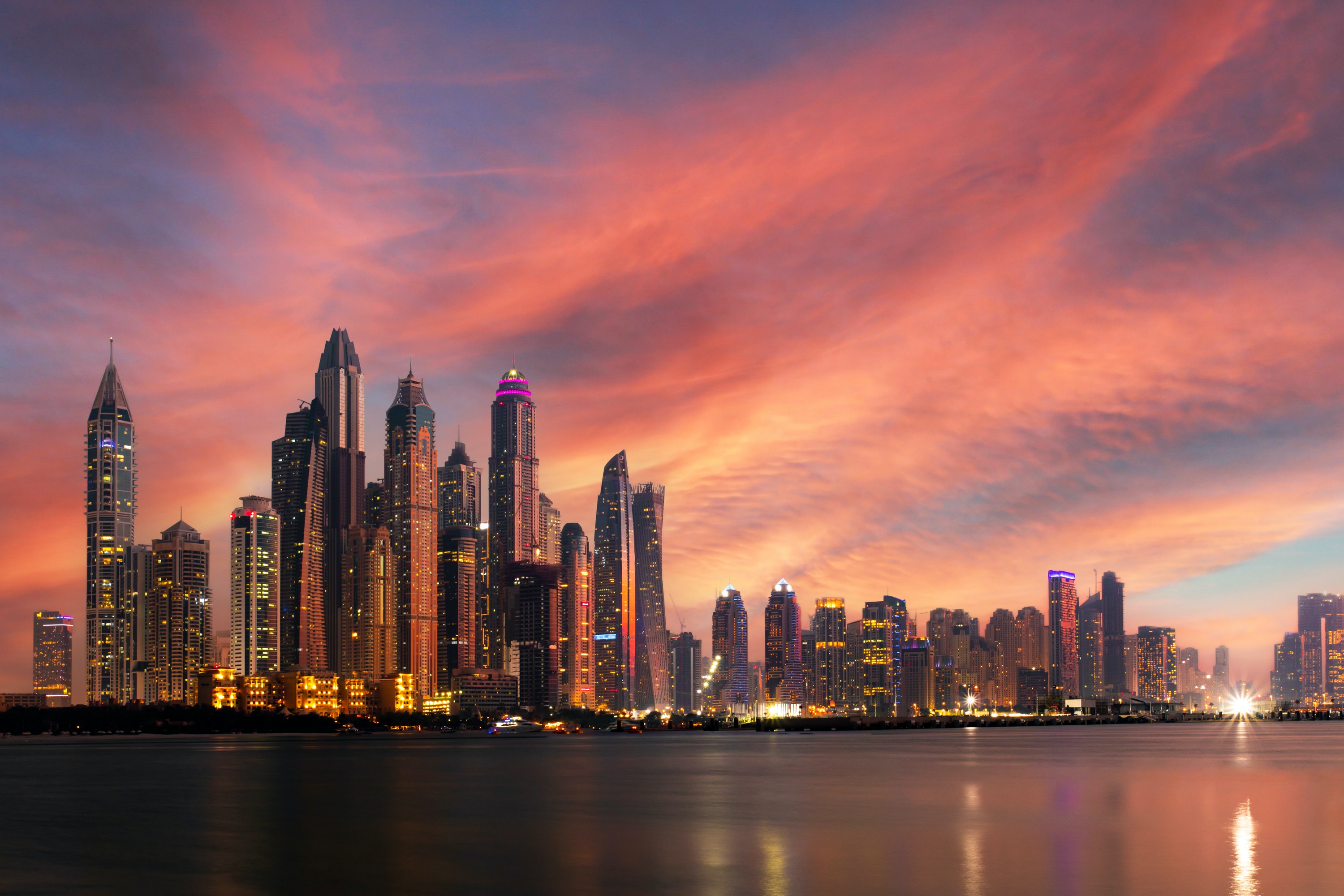 Dubai enhanced its reputation as one of the world's top-performing property investment destinations in 2022, with the city's real estate sector reporting its best-ever year in terms of sales transactions and market value.
According to data collated by Property Finder and published in its Annual Market Report for 2022, Dubai reported 97,465 sales transactions last year, up from just 60,210 in 2021. The industry analyst found that the city's overall market value reached AED266.35 billion (US$72.5 billion) in 2022, marking a remarkable 78% year on year (YoY) increase and establishing "a new high for residential and commercial sales, led by steady demand for housing".
"Dubai's strong economic growth and tourism industry [recovery] have led to steady demand for housing,' the report states.
"The government's efforts to diversify the economy and promote foreign investment alongside the initiatives that featured the market with some incentives, such as the expansion of the 10-year Golden Visa programme and new types of residence permits for retirees and remote workers have also contributed to the market's attractiveness for international buyers."
Record transactions and value drive sector's outstanding performance
Property Finder also noted that Dubai's "outstanding performance in sales transactions also supported the sharp increase in its off-plan and secondary property sales, touching a new market peak, recording the highest number of transactions and highest value across dealings".
"All market peaks got broken in Q4, 2022. The total value of secondary transactions reached AED 46.24 billion, witnessing a 55% YoY growth recording the highest value for a quarter in a decade. The value of off-plan transactions witnessed an outstanding record by reaching AED 36.09 billion growing by 116% YoY and 48% compared to Q3, 2022."
The report found that consumer buying behaviours rapidly evolved towards more long-term investments in 2022, with tenants preferring ownership over rental properties, driven by a 25% surge in average market values.
Popular precincts drive investor interest
Furthermore, the report revealed that Business Bay, Downtown Dubai, Dubai Marina, Jumeirah Village Circle (JVC) and Palm Jumeirah ranked among the city's top investment destinations.
Business Bay and Jumeirah Village are key focal points of The First Group's hotel development pipeline. The hospitality firm already operates The First Collection at Jumeirah Village Circle and The First Collection Business Bay and is currently building two more hotels in each area respectively: The One Hotel at Business Bay and Dolphin Tower in Business Bay; and The One at Jumeirah Village Triangle and Avalon Tower in Jumeirah Village.
Highlighting the level of foreign investor interest in Dubai's real estate market was the unprecedented demand for off-plan properties in 2022. According to Property Finder, off-plan sales formed a new peak of the primary market, accounting for 43,951 transactions in 2022, up 83.6% compared to the 23,929 transactions recorded in 2021. As mentioned earlier, Q4, 2022, proved a standout quarter, with 14,767 off-plan transactions, up 91% YoY.
2023 shaping up as another record year
With property sales already proving strong in January, the forecast looks positive for another record year in 2023, particularly following the introduction of major new economic initiatives such as the Dubai Economic Agenda – D33, which aims to double the size of Dubai's economy over the next decade.
The plan, which was launched by HH Sheikh Mohammed bin Rashid Al Maktoum, Vice President, Prime Minister and Ruler of Dubai, in January, also aims to establish Dubai among the top three global cities through the adoption of 100 "transformative projects", with a key focus on the city's tourism, property development and finance markets.
D33 also aims to raise the contribution of Foreign Direct Investment (FDI) to Dubai's economy from an average of AED32 billion annually in the past decade, to an average of AED60 billion annually in the next decade to reach a total of AED650 billion over the next 10 years.