Dubai scouts for fresh Chinese investment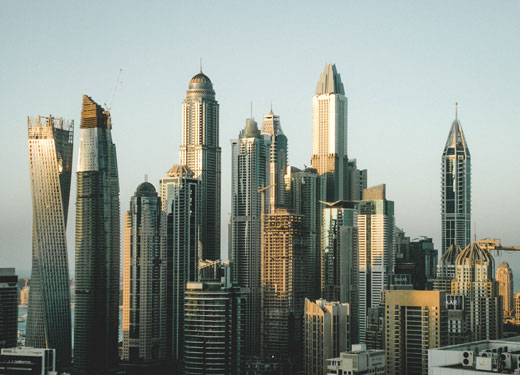 The Dubai Land Department (DLD) is ramping up its bid to attract greater Chinese investment in Dubai's property market.
Earlier this year, the department revealed its goal of securing at least AED1 billion of inward investment in the city's real estate sector from China in 2019.
This follows a period of strong growth in 2018, when Chinese investment totalled AED1.7 billion in the first nine months of the year, despite this figure accounting for just one percent of all sales recorded during this period. This demonstrates the potential of the Chinese market as a source of investment, commented Majida Ali Rashed, the CEO of DLD's Real Estate Investment and Promotion and Management Sector.
"We are targeting an expansion [of our presence] in China this year, because the results of our last efforts were strong with high levels of investment after we opened offices in Beijing and Shanghai," he added.
The DLD currently has two representative offices in China, with a third scheduled to open in the southern industrial city of Shenzhen later this year.
Dubai's Chinese expatriate population has increased by more than 50% in the last five years to 230,000, while more than 4,000 Chinese companies now have a presence in the emirate.
The number of Chinese tourists visiting Dubai is also increasing rapidly. More than 430,000 visited the emirate in the first five months of 2019, representing an 8% rise on the same period in 2018. This follows on from a strong full-year performance in 2018, when 857,000 Chinese visited Dubai, up from 764,000 in 2017