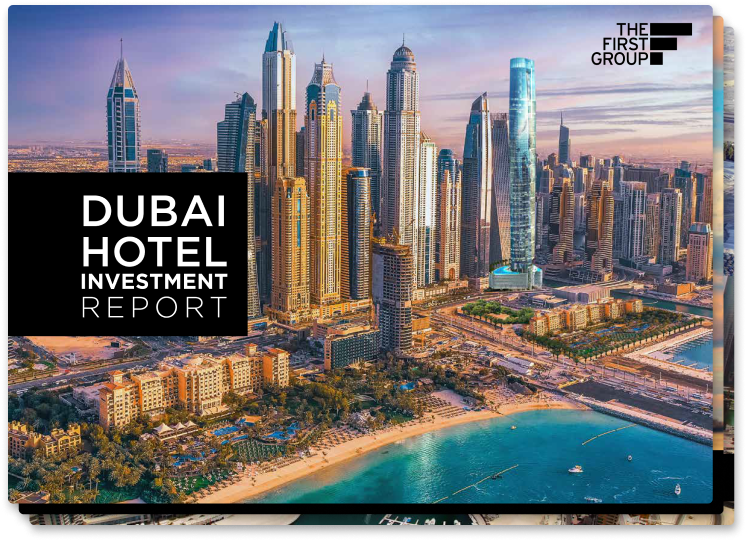 DUBAI HOTEL INVESTMENT REPORT
Dubai's property market has grown strongly in recent years. Rising confidence in the sector has been matched by investor interest, which has made the city one of the world's hottest property investment destinations.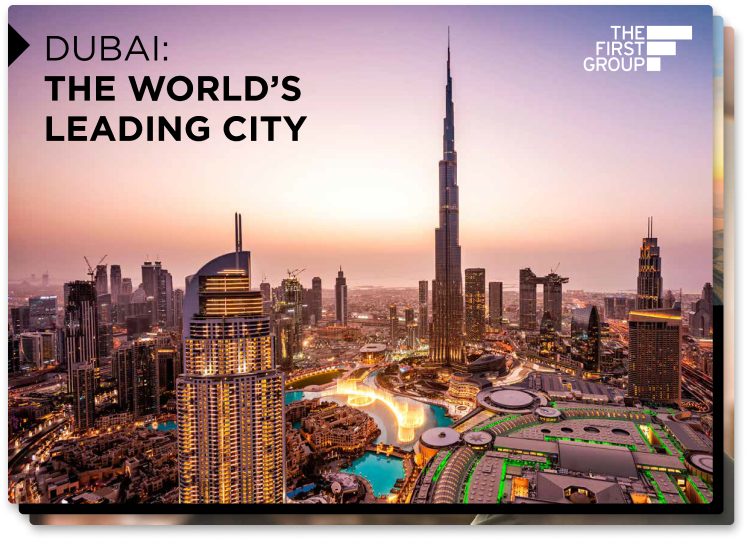 WHY DUBAI REPORT
The world's most-popular destination in 2022 according to Euromonitor's Top 100 City Destinations Index, Dubai is a thriving tourism hotspot, with a fast-growing collection of world-class hotels and leisure attractions. Dubai has led the global travel industry's recovery from COVID-19, with the city on track to surpass its benchmark 2019 (pre-pandemic) performance in 2023.