YOUR GUIDE TO INVESTING IN DUBAI'S THRIVING HOTEL MARKET
Read our report to discover...
1
The history of Dubai and its incredible future
2
What makes Dubai one of the world's top hotel investment destination
3
Why does Dubai hotel investment offer outstanding returns
4
How Dubai plans to become the world's top tourism destination
BENEFITS OF HOTEL INVESTMENT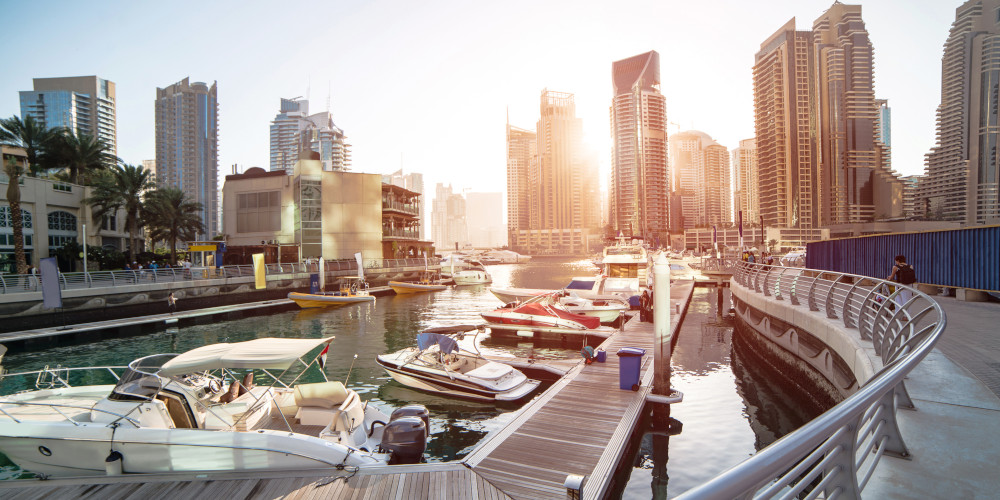 BENEFITS OF HOTEL INVESTMENT
Dubai's hotel sector ranks among the fastest-growing on the planet. Fuelled by Dubai's rising reputation as a major international hub for tourism, trade and investment, the industry ranks among the world's most dynamic, consistently delivering strong occupancy rates and returns. Dubai's rapid growth and unrivalled long-term ambitions mean there's never been a better time to invest in the city's hotel market.
Learn More
BENEFITS OF INVESTING WITH THE FIRST GROUP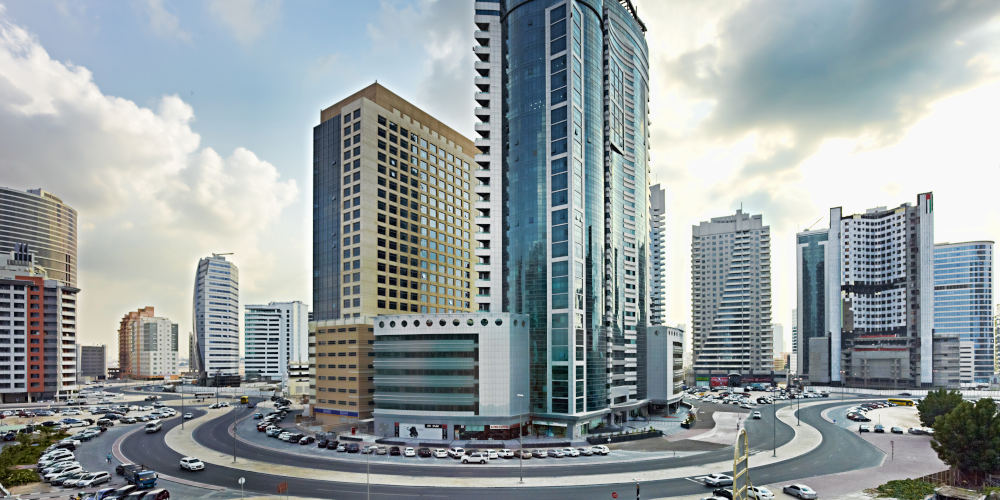 BENEFITS OF INVESTING WITH THE FIRST GROUP
The First Group provides investors with unrivalled property investment opportunities in high-growth markets. In Dubai, the firm is renowned for developing high-quality, upper midscale hotels and residential properties that deliver outstanding returns to investors.
Learn More