Dubai medical tourism targets five years ahead of schedule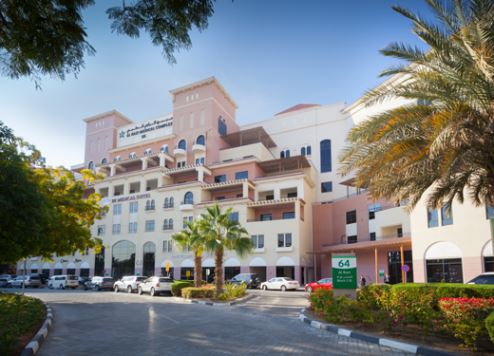 Dubai is set to attract at least 500,000 medical tourists in 2015, reaching the half a million mark the emirate targeted for 2020 five years ahead of schedule.
During the first half of the year, 16 of the city's hospitals provided treatment to 256,097 international and domestic medical tourists, generating AED1 billion in revenue, according to Dubai Health Authority (DHA) director of regulation Layla Al Marzouqi.
"We expect that number to double when we collect data from across all 30 hospitals and other facilities at the end of the year," she said at last week's third International Medical Travel Exhibition and Conference (Imtec), which took place in Dubai.
"We expect to increase the number of medical tourists by 12 to 13 percent every year."
Around 40 percent of medical tourists treated at the city's hospitals during the first half of the year hailed from international markets with the remainder coming from the other emirates, said the authority's head of medical tourism, Linda Abdullah Ali.
Dubai is focusing on improving its medical tourism infrastructure with the emirate's dedicated Dubai Healthcare City (DHC) district a focal point for expansion.
In 2014, DHC, which is the world's largest healthcare free zone, recorded 1.2 million patient visits – up from one million visits in 2013 – and 15 percent of those visitors were medical tourists.
A medical tourism survey commissioned by the free zone last year found that 80 percent of medical tourists visited Dubai because of its quality of care and 61 percent because of the city's experienced physicians. In addition, 48 percent highlighted the availability of specialist treatments.
This year DHC has focused on developing wellness concepts and preventative care as part of its Phase 2 expansion plan.
Infertility procedures are in high demand at DHC, while across the emirate, wellness treatments and plastic surgery are amongst the most popular services sought by medical tourists. Orthopaedic surgeries tend to be the top revenue generators, say medical professionals.