World of opportunity: Citizenship by Investment schemes in focus Pt 1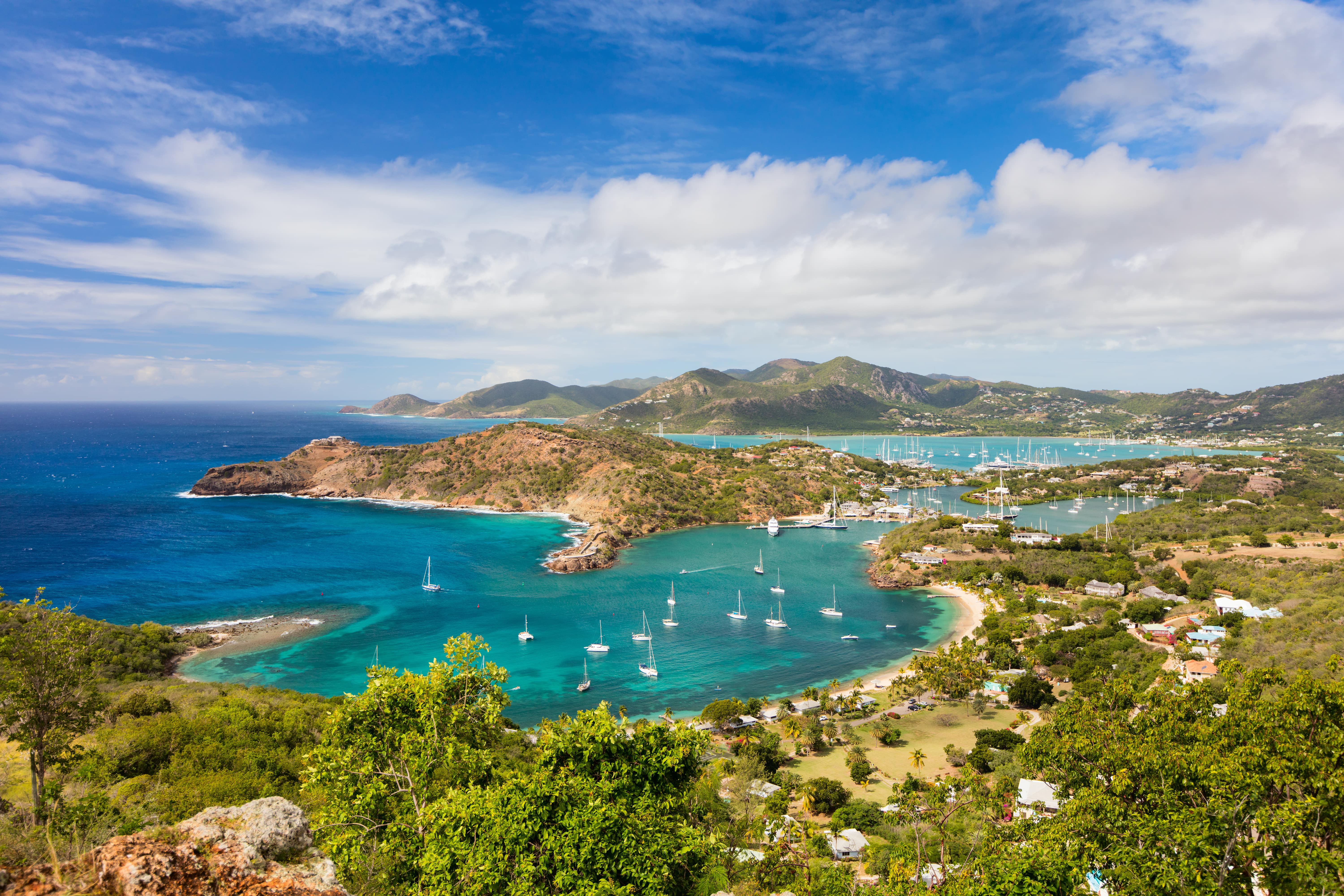 Citizenship by Investment Programmes (CIPs) are becoming an increasingly popular option for wealthy individuals and their families who value freedom of movement and the financial benefits and economic opportunities presented by citizenship of more than one country.
Today, more than a dozen countries worldwide now offer government-endorsed CIPs, with the Caribbean region recognised as the most popular destination for individuals seeking dual citizenship. Five countries in the region – Grenada, Dominica, St Kitts and Nevis, Antigua and Barbuda and Saint Lucia – operate CIPs, with St Kitts and Nevis laying claim to the world's oldest citizenship by investment scheme, launched in 1983.
Each CIP is operated by a dedicated government department and is backed by federal law. They are universally defined by their rigorous approach to due diligence. Many authorities employ a network of third-party specialists with global expertise who vet applicants on their behalf, searching for potential financial, legal or reputational anomalies that would otherwise harm the integrity or legitimacy of the schemes. TFG Global solutions, a dedicated global services division of The First Group, arranges CIP applications on behalf of clients and their families, enabling them to enjoy all the advantages provided by a second passport. The firm's expert team of consultants guides clients through every step of the process, arranges all of the required documentation, and submits applications directly with the relevant government authorities.
The majority of CIP schemes offered worldwide require applicants to demonstrate their commitment to the country they plan to pledge their allegiance to by investing in the local economy. These investments can range from investments in approved real estate projects to non-refundable financial contributions that benefit the local economy.
TFG Global Solutions guides clients through the various options available in this respect, ensuring the chosen CIP matches their expectations.
Profile: CIP applicants in focus
CIP applicants are typically High Net-Worth Individuals (HNWIs) with diverse investments and business holdings in more than one country worldwide who seek greater global mobility and the benefits offered by citizenship of a second country. Grenada passport holders, for example, can travel to 125+ countries worldwide without requiring a visa.
Historically, the vast majority of applicants have been HNWIs from emerging market economies, in Asia, South America and Eastern Europe. However, rising interest among citizens of Middle East and African (MEA) countries in acquiring dual citizenship in the Caribbean has coincided with increased geopolitical risk in the region. The vast majority of applicants from these countries are highly successful businesspeople and their families who desire the freedom of movement a second passport provides. Many have business interests not only in the MEA region, but elsewhere in the world. In Africa, there has been a significant rise in the number of Nigerian applicants coinciding with the country's rising wealth and economic outlook.
In the Middle East, conflicts in Syria and Yemen have resulted in a spike in interest in CIPs, particularly among applicants seeking long-term security for themselves and their families as well as guaranteed freedom of movement.
However, many applicants also come from the region's most stable countries, including those located in the GCC. In the UAE, a recent survey revealed the top nationalities seeking a second citizenship were Pakistanis, followed by Syrians, Indians, Lebanese, Egyptians, Palestinians, Jordanians, Iranians, Iraqis and UAE nationals. Dominica ranked as the most popular destination for these applicants, while other key destinations included Dominica, Grenada, Antigua and Barbuda and Vanuatu.
In terms of demographics, 56% of survey respondents applied with their families, while 39% of all applicants were aged 40 and under, highlighting the growing popularity of CIP schemes among an increasingly diverse clientele.
Key benefits of dual citizenship
Being granted a second passport provides an array of benefits to CIP applicants and their families, including:
- Gaining citizenship of a safe and stable country makes it easier to travel, offers greater personal security and safeguards business interests;
- For frequent business travellers, acquiring a second passport can simplify travel procedures;
- For wealthy individuals, second citizenship offers access to expanded individual and corporate tax planning options, allowing successful applicants to enjoy the greatest benefit from their income and assets; - For families, a second passport makes it easier for parents to acquire study permits on behalf of their children to study overseas at top universities.
Join us for Part II of our special feature on the benefits of Citizenship by Investment schemes, where take a look at some of the best programmes available worldwide
For more information about the benefits that dual citizenship can offer you and your family, or to learn more about the application process, contact The First Group's Global Services division today.