Dubai tops global investment migration real estate index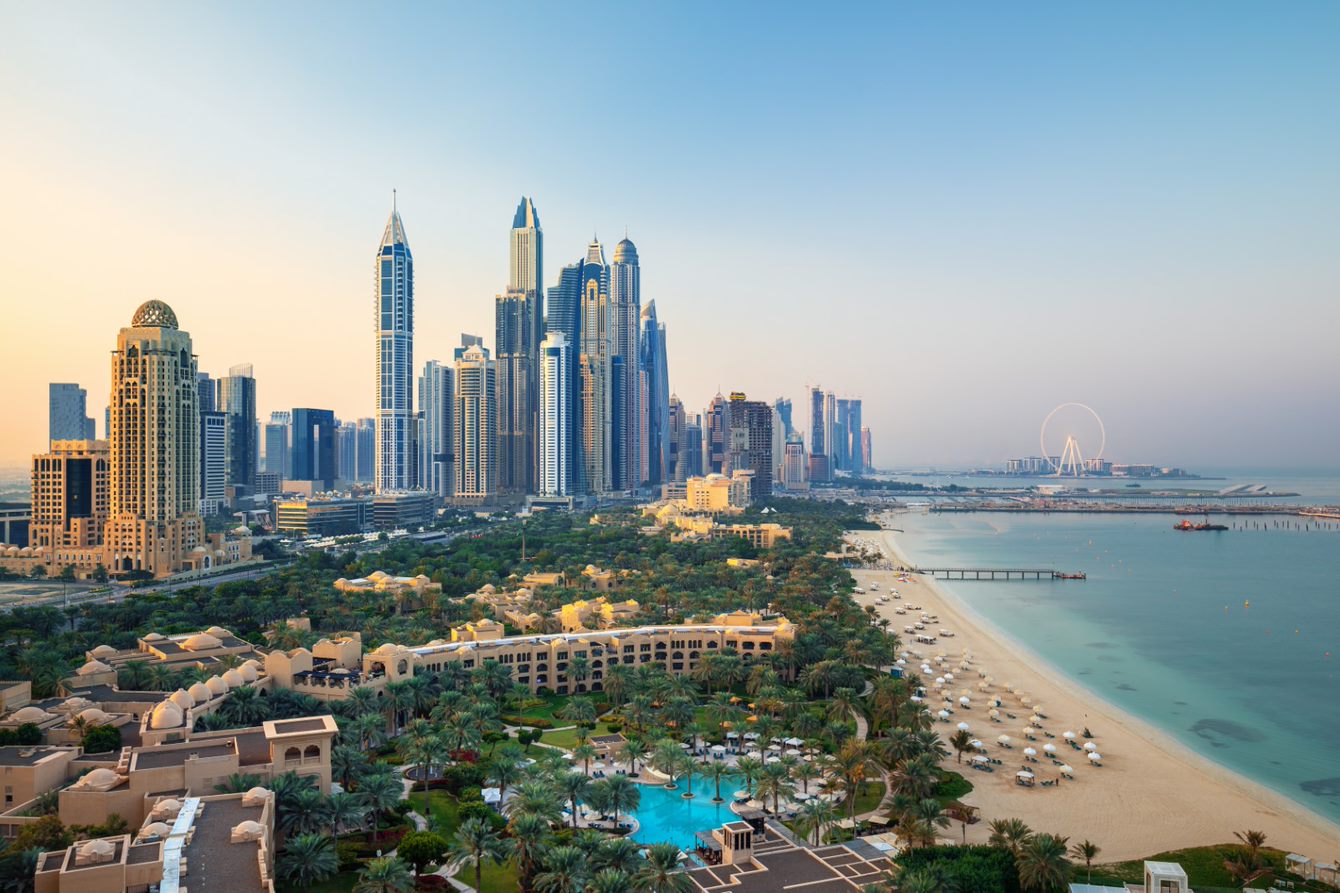 Dubai's reputation as one of the world's leading property investment destinations continues to grow, as evidenced by its top ranking in the new Best Investment Migration Real Estate Index.  
The index, which has been compiled by UK-based firm Henley & Partners in conjunction with Deep Knowledge Analytics, assesses the relative appeal of destinations offering real estate investment as a pathway to residence rights or citizenship acquisition.  
In compiling the ranking, the firms considered more than 30 parameters and over 300 data points to score and compare options worldwide according to key considerations such as the reputation of and quality of life in the host country, GDP, the minimum real estate investment amount, potential rental income, associated property costs, application processing efficiency, the real estate holding period, residence requirements, any restrictions, and saleability, as well as crypto-friendliness, which is gaining in importance among global investors, according to the firms.  
With scores from all categories tallied, Dubai claimed first place in the index, "scoring highly for rental income potential, and the price of property per square metre is lower than other major international centres", the report notes.   
"Property acquisition by foreign nationals is galvanised by the country's reputation for being a safe and secure environment in which to reside, attractive employment conditions, strong economy, and progressive outlook in terms of industries such as renewable energy. Various government initiatives have recently been introduced to improve [the city's reputation for liveability]."   
Dubai's impressive reputation in this respect is also making an impact in other areas of the property market, including hotel investments.  
Investor interest has spiked since the opening of Expo 2020 Dubai on October 1 last year, with the event generating extensive international media coverage, helping turn the spotlight on Dubai's continued transformation into a global metropolis.  
Indeed, Dubai's property market recorded its best year ever in 2021, with sales transactions and values surpassing all previous benchmarks. The total value of sales breached AED300 billion (US$82 billion), according to data issued by the Dubai Land Department (DLD) and reported by The National, while the number of property transactions breached 84,000, marking a 66% and 72% increase in volume and value respectively compared to 2020.  
The full year result was aided by a strong performance in the final quarter of the year, coinciding with the opening of Expo 2020 Dubai, with the period registering 17,942 property transactions worth US$12.8bn – the best results across both categories since Q4, 2013.  
According to Henley & Partners, the upheaval caused by Covid-19 has actually driven investor interest in key destinations worldwide, with Dubai leading the charge in this respect.  
"International real estate has always been a reliable asset class for global investors due to its long-term staying power… The potential gains over the lifetime of the investment include the core value of the asset, rental yields, and global access as an ultimate hedge against both regional and global volatility," comments Dominic Volek, Group Head of Private Clients for Henley & Partners.  
With Dubai's reputation as a leading property investment and tourism destination continuing to grow, The First Group offers international investors an unrivalled opportunity to capitalise on this trend by investing in its impressive portfolio of upscale hotels located across the city, which includes Ciel, the world's tallest hotel currently being constructed in Dubai Marina.  
To discover more about the opportunities available, visit The First Group online, or download a copy of our exclusive Hotel Investment Report.