UAE named world's fourth-best country to live and work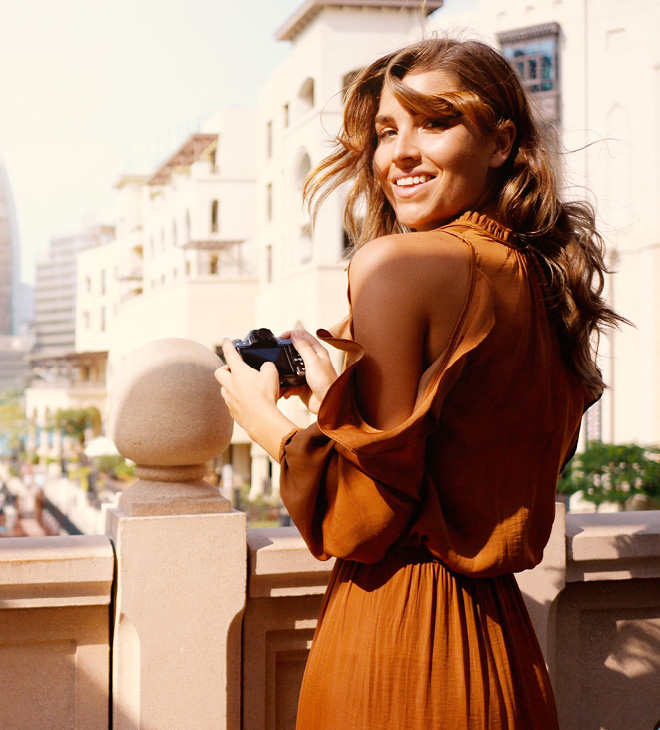 The UAE has been declared the world's fourth-best country to live and work in the 2021 edition of HSBC's highly respected Expat Explorer survey. 
Now in its 14th year, the report, which is the longest-running independent global survey of expats, surveyed 20,460 respondents located in 46 countries and regions worldwide. 
This year's report ranked the UAE fourth overall, up from 14th in 2020. The study attributed the UAE's stellar response to the Covid-19 pandemic – which has seen it rank among the top three countries worldwide in terms of vaccination rates – alongside its strong economy, as key factors in its elevation in the global rankings in 2021. 
"The UAE offers expats an exceptional quality of life. There's modern accommodation and medical facilities, good international schools, and a highly developed infrastructure," HSBC said in a statement. 
More than 80% of UAE-based survey respondents expressed optimism about the year ahead, despite the lingering threat of the pandemic, compared to 65% of all respondents worldwide. 
More than 50% of UAE expats also expected their income to increase in the next 12 months, while 57% were hopeful of achieving an improved work-life balance during the same period. 
"The UAE being billed among the top five best places to live and work globally is inspiring and a clear indication of the huge potential that drives this country's economy," said Abdulfattah Sharaf, chief executive of HSBC UAE and head of international. 
"The connectivity of the economy combined with the scale of its vision has transformed it from a small fishing and pearling port in the 1940s into global trade, logistics, shipping, aviation, business, and finance hub today. The country's focus on innovation, infrastructure, quality of life, diversity, and inclusion have made it the destination of choice for businesses and professionals looking to grow and prosper." 
The HSBC report follows on from the UAE's top global ranking in Georgetown University's Women, Peace and Security Index, which declared the country the safest place for women to walk alone in their neighborhoods at night.