Millennium Place Marina
With its breathtaking views across Dubai Marina and central location close to the district's many attractions, Millennium Place Marina is a jewel in TFG's crown. The hotel boasts 462 luxury guestrooms and suites, landmark dining options and a comprehensive array of guest amenities and leisure facilities, making it the perfect home-away-from-home for business and leisure guests.
Millennium Place Marina is located within walking distance of the Marina's major attractions including Marina Mall, The Walk – with its appealing streetside cafes and restaurants – and Bluewaters Island, which is home to the world's biggest observation wheel, Ain Dubai. It is also conveniently located close to major transportation links including the Dubai Metro and Dubai Tram. These factors perfectly position Millennium Place Marina Marina as one of the Marina's most popular hotels.
Millennium Place Marina is home to a collection of first-class dining options, headlined by the world's first MasterChef The TV Experience restaurant. The experiential dining concept, which is based on the TV phenomenon of the same name, has established Millennium Place Marina as one of the city's premier dining destinations.
WORLD-CLASS DINING DESTINATION
Home to the world's first MasterChef the TV Experience Restaurant
PREMIUM LOCATION
Within walking distance of major attractions
GUEST CONVENIENCES
Including integrated retail outlets
FACILITIES
24-hour Reception
24/7 reception and concierge services
Valet Parking
Complimentary valet parking service
Business Lounge
Modern, high-tech facilities for business guests
Laundry service
24/7 laundry service
Wi-Fi
Complimentary high-speed internet access
World-class Dining Facilities
A fine selection of restaurants, cafes and bars
Swimming pool
Stunning rooftop swimming pool and sundeck
Gymnasium
Fully-equipped fitness centre
Satellite Television
Local and international digital channels
Booking Facilities
Tour and leisure activity booking services
Project Development Progress
< Previous updates
2019
2020
Next updates >
Masterchef, the TV Experience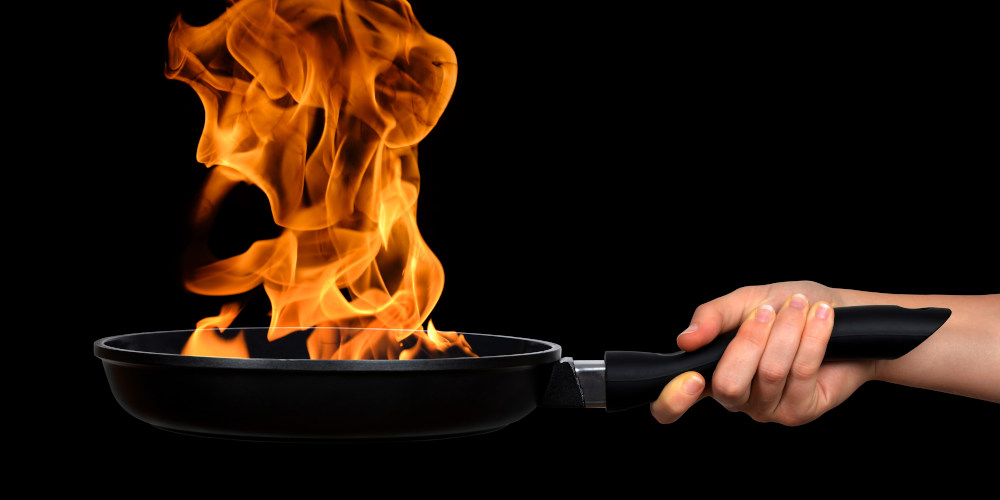 Masterchef, the TV Experience
MasterChef, the TV Experience, opened in the UAE in April 2019 at Millennium Place Marina. Based on the international hit television series, the restaurant will introduce a world-first dining experience to Dubai that will showcase the talents and recipes of MasterChef series contestants from many of the 60 worldwide territories where the programme has been adapted.