UK 'second biggest' tourism market for UAE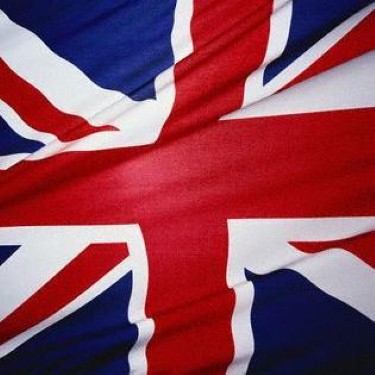 Britain has beaten India to become to second biggest market for tourism for the UAE, according to a new report.
The study from Business Monitor International (BMI) also predicts that the country's tourism industry will continue to grow throughout 2015, expanding by 7.6 per cent compared to 2014.
In addition, BMI has forecast tourism receipts to grow by 9.3 per cent during this year, grossing a total of more than $20 billion (£13.3 billion).
"The outlook for UAE's tourism sector looks bright. We expect strong growth in tourist arrivals, tourism receipts and hotel industry value," the report noted.
It predicts that inbound tourists will total 16.47 million in 2015, while outbound visitors are expected to reach 2.64 million. Furthermore, the BMI has forecast growth of 16.65 per cent of the UAE's hotel and restaurant industry, taking revenues to $10.84 billion.
Saudi Arabia topped the board in terms of the most important tourism source market for the UAE, followed by the UK and India, with the latter losing out to the former as its volume of visitors did not increase at the same pace as its rival.
BMI is expecting arrivals from Oman, China and Australia to grow during the course of 2015.
In terms of geographical areas, the Middle East looks set to remain as the UAE's single largest source market for visitors, with its share of arrivals sitting at around 30 per cent. The Asia Pacific region is forecast to take a greater stake this year, with the number of tourists predicted to rise from 2.9 million in 2014 to four million in 2018.
Dubai's Department of Tourism and Commerce Marketing (DTCM) is already considering ways to boost the number of visitors to its shores from China, India and African nations. It is looking at the needs of holidaymakers from these locations and how its offerings could be tailored to suit these requirements.
Helal Saeed Almarri, the director general of the DTCM, commented: "The latest visitor numbers show a steady and consistent increase across the key indicators that are critical in order to achieve our Tourism Vision for 2020."