The truth about hotel investments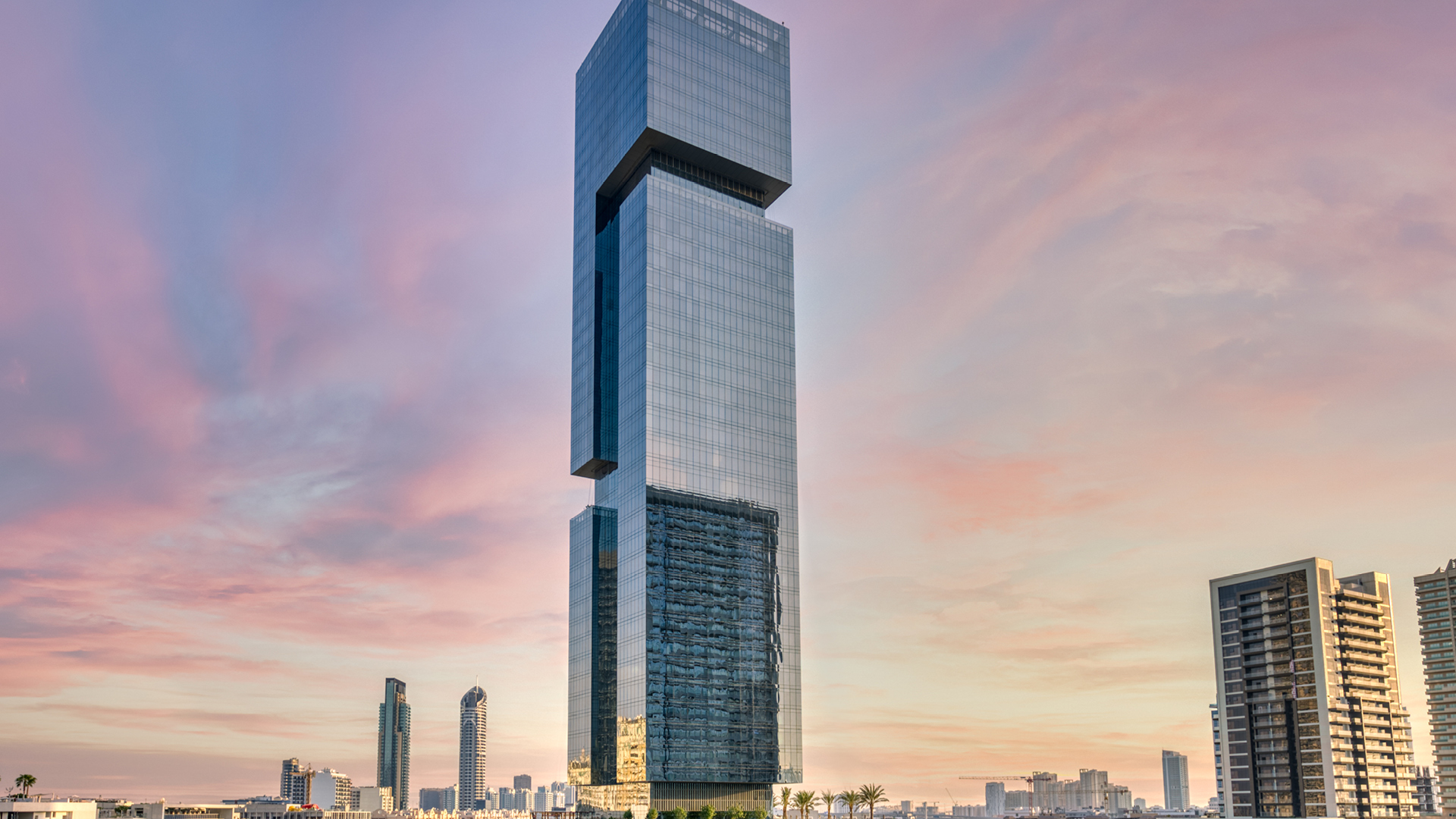 Q. Aren't hotel investments just the same as investing in timeshare properties?
No, they're two completely separate forms of investment. When you invest in timeshare, you enter a shared ownership arrangement usually involving a holiday home, which provides you with limited access to the property each year. However, the asset itself costs you money each year and doesn't generate you income. By comparison, when you invest in a hotel developed and operated by The First Group, you stand to earn income from the earnings generated by the hotel over the course of a year. 
Q. So what benefits does it offer compared to other forms of property investment?
Hotel investments require minimal management or oversight on the part of the investor. Hotel assets are fully managed on behalf of the investor by the developer, asset manager, and its operating partner, with the latter responsible for securing the highest possible occupancy, room rates, and profits.  
As an owner you are typically entitled to stay in your hotel room for an agreed period each year. 
Q. Won't I be caught out by unexpected expenses?
With the operator assuming responsibility for the hotel's day-to-day operations including maintenance requirements, investors are not liable for the same out-of-pocket expenses often incurred by residential investors, for example. However, if the hotel generates a loss for any reason investors will not earn a return during this period. 
Q. But surely the hotel operator prioritises its own profits over mine?
No, this is not the case. With the hotel operator setting room rates, overall revenues are optimized, and rental volatility is limited. This ensures that the highest occupancy rates are achieved alongside strong profit margins. Typically, hotel room investments generate a higher percentage yield annually and better immediate returns on investment than buy-to-let alternatives. 
Q. If I'm buying into a hotel development, won't the developeractually own the property? 
The First Group's unique investment model ensures all investors are entitled to 100% freehold ownership of their hotel unit. This ensures you are the legal owner of the unit and means you are entitled to sell on the asset at any time in the future. In fact, we receive regular enquiries from clients interested in buying units in our existing properties, so there's a ready market if you choose to sell at any time.