India and Saudi Arabia named Dubai's top tourism source markets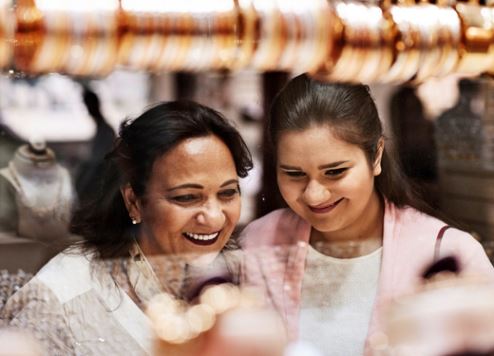 India and Saudi Arabia consolidated their position as Dubai's top source markets for tourism arrivals in 2016, the latest figures from Dubai Tourism have revealed.
During the first 10 months of the year, the number of tourists from India, which is the emirate's largest market, hit 1.4 million, up 11 percent on the same period in 2016.
The number of tourists from Saudi Arabia and Dubai's third largest visitor source market, the UK, jumped 4 percent.
Saudi tourism arrivals increased from 1.31 million to 1.36 million, while the number of British tourists leaped from 974,000 to 1.01 million.
At the same time, three key Asian countries delivered strong increases in visitors to Dubai during the first 10 months of 2016 – the Philippines, Pakistan and China.
Tourism arrivals from the Philippines increased 19 percent from 262,000 to 311,000.
Hot on its heels, Pakistan registered a 16 percent jump from 421,000 to 489,000, while the number of Chinese visitors reported a 13 percent rise to 428,000, compared to 379,000 during the first 10 months of 2015.
The emirate also witnessed a rebound in the number of visitors from Russia with numbers up 8 percent to 177,000 from 164,000.
Dubai is gearing up to welcome 20 million tourists by 2020, the same year it will stage the Middle East's first World Expo, which is expected to attract around 25 million visitors during its six-month during (October 2020 to April 2021).