Foreign investment in Dubai property remains high in 2015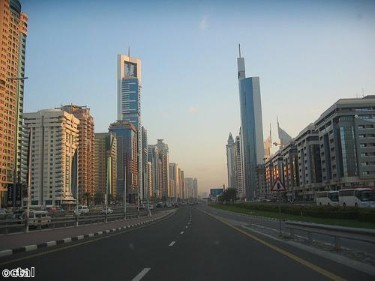 The level of foreign investment in Dubai in the first half of 2015 has proved to be extremely impressive, with buyers from India, Pakistan and the UK leading the way when it comes to overseas investors spending on property in the emirate. 
According to the latest figures unveiled by the Dubai Land Department (DLD), spending in the first half of this year amounted to some AED 53 billion (£9.25 billion). The DLD said that much of this spending came from overseas investors who were increasingly confident about putting their money into the UAE. 
In the six-month period, there were some 19,848 investors from across the world coming to buy property in Dubai. These came from some 142 different countries, showing just how much Dubai's reputation as an investment hotspot has grown in recent years. 
GCC nationals were still the biggest spenders, bringing in some AED 17 billion throughout the half year. Dubai's own residents spent the majority of this, with almost AED 12 billion coming from within the emirate itself. 
However, there is a growing amount of investment now coming from outside the Middle East. Indian investors are the biggest spenders for the rest of the world, investing some AED 7.8 billion into the emirate. India was followed by the UK and Pakistan, with spends of AED 4.7 billion and AED 3.3 billion respectively. 
Overall, India, Pakistan, Britain, Canada, Russia, China, USA, France and Afghanistan provided some 13,166 investors in total. 
"The diversity in investors' nationalities revealed by the report shows that the Dubai market is international and that investor confidence is increasingly being cemented," said DLD director general Sultan Butti Bin Mejren.
"Based on the strong performance of the market, we fully anticipate that the momentum will be continued throughout the next five years as we lead up to Expo 2020, the biggest marketing event in the world," he added.