Dubai reports almost 200% increase in tourism arrivals Dubai's tourism sector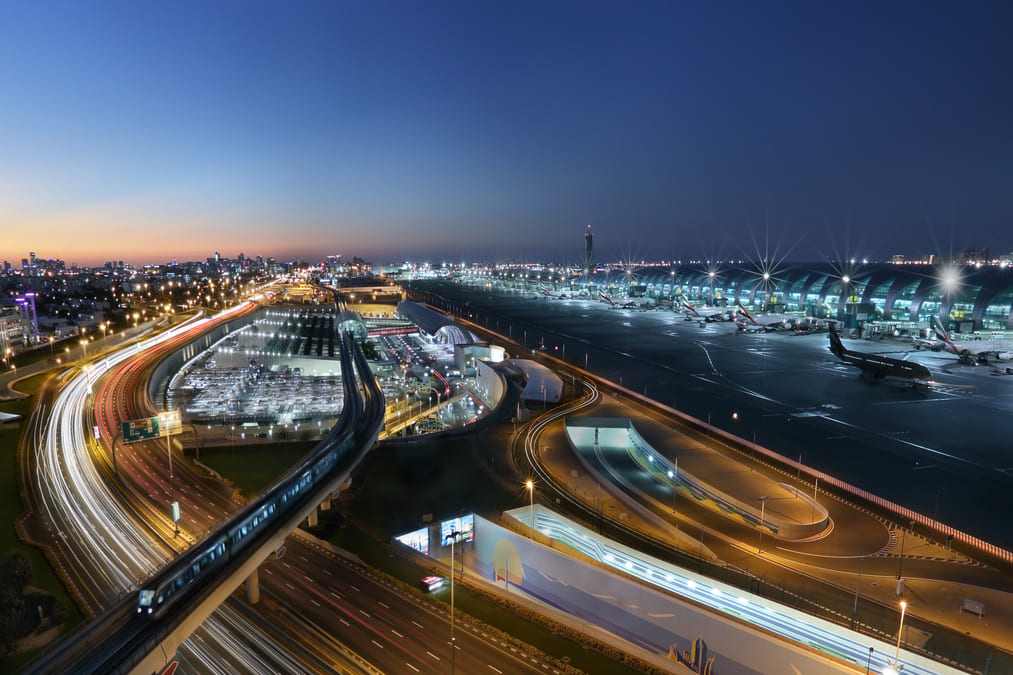 Dubai's tourism sector has continued its remarkable resurgence in the first five months of 2022, with the emirate welcoming 6.17 million international visitors during the period, marking a rise of 197% compared to 12 months prior.
Key source markets including Oman and Saudi Arabia posted 1,000+% year-on-year increases in visitor numbers, while the United Kingdom (+760% YoY) and the United States (+191% YoY) also delivered strong performances.
Tourism rise boosts hotel market
The impressive result, which highlights the importance of tourism to the UAE's economy, also drove the average hotel occupancy rate to 76%, up from 62% during the same period a year prior, with the highlight of the period being March, when the average occupancy rate reached 91.7% - the highest level since 2007.
In May, Dubai's hoteliers marked another milestone, with gross operating profit per available room (GOPPAR) coming in seven times higher than the 2019 comparable, according to STR's May 2022 P&L data release.
Hotel profits rise
STR attributed the stellar result to strong international arrival numbers, as well as an earlier Ramadan. Dubai's May GOPPAR reached US$115.37, or 776% of the pre-pandemic comparable. Just a month earlier during Ramadan, the market was at 79% of 2019 GOPPAR, according to STR. Discussing the bumper January-May results, Helal Saeed Almarri, Director General of Dubai's Department of Economy and Tourism (DET), said: "We are building on the massive momentum generated by the hugely successful Expo 2020 to drive growth across all our tourism pillars from cultural to culinary experiences, while working towards achieving the ambitious goal of making Dubai the most visited destination and the city of the future that will be the best place in the world to live and work."