Dubai goes global in bid to boost tourism, investment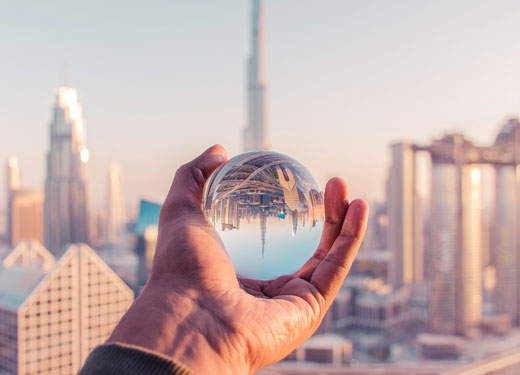 The Dubai government will establish 50 new offices worldwide in a bid to boost inbound tourism, commerce and foreign investment in the emirate.
The development was announced by Sheikh Mohammed bin Rashid Al Maktoum, UAE Vice President and Prime Minister and Ruler of Dubai on Twitter.
"We ... gave direction to enhance Dubai's international presence, through establishing 50 offices across five continents," Sheikh Mohammed tweeted. "[The offices] will promote Dubai's commercial, tourist and investment opportunities, while boosting our commodities, cultural and creative exports and our human talent."
Sheikh Mohammed also revealed plans to launch an AED1 billion Dubai Future Economy Fund to attract innovative firms that can "power Dubai's future growth".
The government will establish a new precinct encompassing DIFC, Emirates Towers and Dubai World Trade Centre which will be known as Dubai Future District. The precinct will house a future economy research centre and facilities supporting start-up businesses and entrepreneurs.
In a bid to attract fresh talent from across the world, authorities will issue special five-year residency visas to entrepreneurs and provide access to subsidised accommodation in designated areas of the city.
The initiatives are designed to help Dubai hit its ambitious target of increasing its volume of non-oil foreign trade to AED2 trillion by 2025.
"2020 will be a year of significant change and real transformation on our journey over the next decade," said Sheikh Mohammed. "My message to the strong-willed among us is: prepare yourself for a new era full of possibility."
Dubai is aiming to attract 20 million international visitors this year, which would set a new tourism benchmark for the emirate.
Government authorities anticipate 25 million people will visit Expo 2020, which will be staged at a dedicated precinct in Dubai South from October 2020 to April 2021.