World of opportunity: Citizenship by Investment schemes in focus Pt 2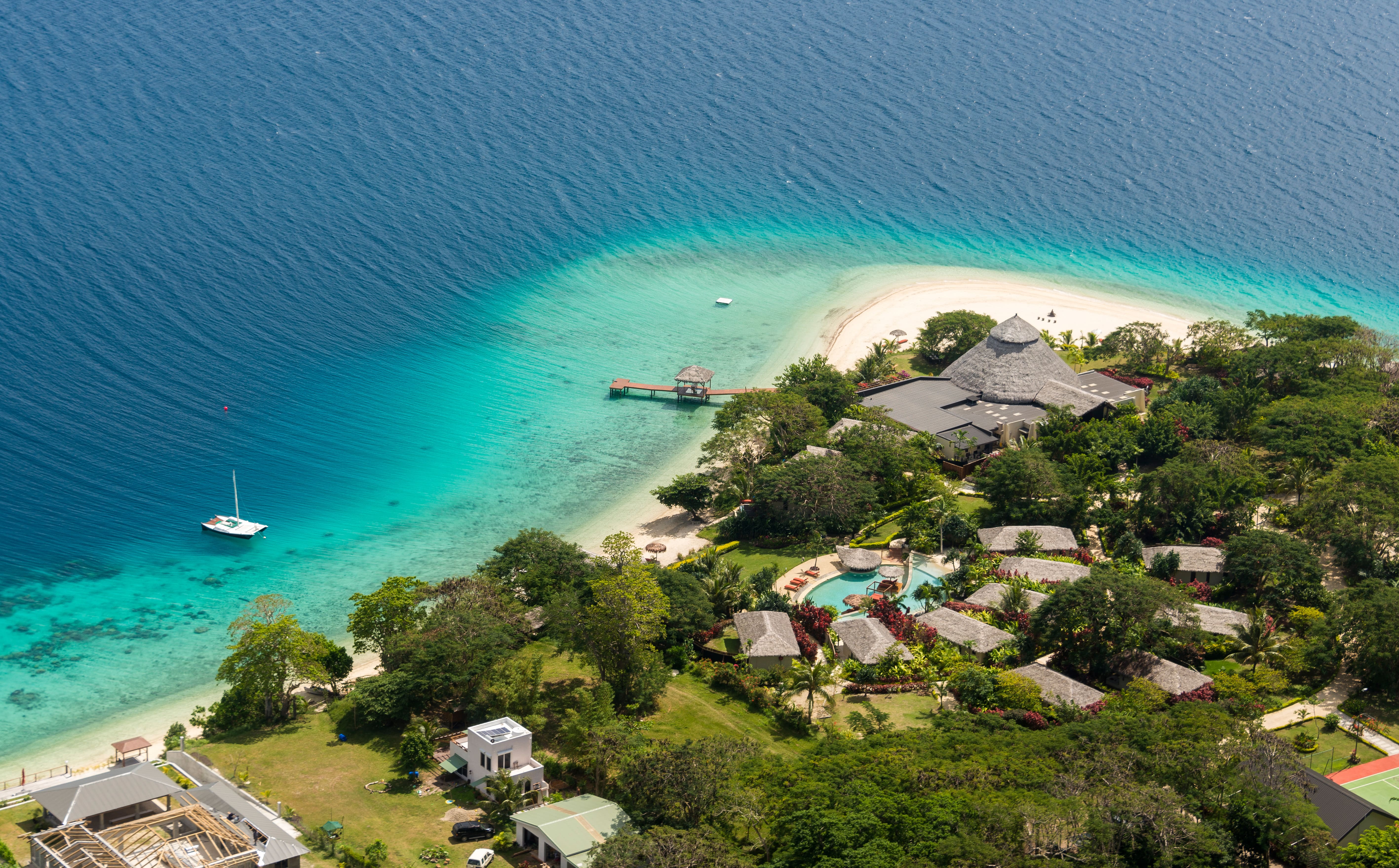 The growing popularity of Citizenship by Investment Programmes has led to an increasing number of countries establishing their own schemes in recent years.
The Caribbean region remains an extremely popular destination among HNWIs seeking a second passport, with countries including Grenada, St Kitts and Nevis, Saint Lucia, Dominica and Antigua and Barbuda all operating their own CIP schemes.
Grenada stands out as one of the most popular options in this region.
Established in 2013, Grenada's CIP was ranked among the world's top three options overall in PWM's 2018 CBI Index.
It offers successful applicants a number of important benefits, such as visa-free travel to more than 125 countries, including the UK, EU's Schengen Zone and China, as well as the ability to apply for a renewable visa to the United States under the country's E-2 programme. Successful CIP applicants can also maintain dual nationality.
In 2020, the programme received a record 394 applications, of which 375 were approved, resulting in the issuance of 1,111 passports.
The country offers two potential pathways to citizenship:
- A contribution of $150,000 for individual applicants to the country's National Transformation Fund, rising to $200,000 for couples and families of up to four;
- An investment of $220,000 in a government-approved real estate project, which applicants must retain for a period of at least three years. Another popular option is Vanuatu's CIP scheme. The first programme of its type available in the South Pacific region, the scheme provides applicants one of the fastest routes to dual citizenship, with successful applications typically being approved within three months. The programme offers a number of exciting benefits, including visa-free travel to more than 125 countries including the UK, the EU's Schengen Area, Hong Kong and Singapore. Applicants are also not required to either visit or reside in Vanuatu to gain dual citizenship.
The CIP application process
To safeguard the integrity of CIP programmes, foreigners applying for dual citizenship generally must meet a series of stringent requirements as part of the application process (TFG Global Solutions, a division of The First Group, can guide you through these steps and manage the overall process on your behalf).
Typically, applicants must provide a collection of legalised documents as part of the initial application, including:
1. Proof of funds for investment: Applicants must show proof of funds for investment and provide 12 months of bank statements demonstrating no nefarious activity on their account.
2. Valid Proof of Residence: Applicants must provide extensive documentation demonstrating proof of residence, including utility bills and bank statements.
3. Valid official ID: A recognised form of identification, including an original passport, national ID or driver's licence must be presented.
4. Valid Birth Certificate and Marriage Certificate: Applicants must provide certified copies attested by the Ministry of Foreign Affairs in their home country.
5. Valid Police Clearance: Applicants must provide a recent police clearance certificate from their country of citizenship as well as any country they have resided for more than six months in the previous 10 years.
For more information about the benefits that dual citizenship can offer you and your family, or to learn more about the application process, contact TFG Global Solutions today.