Bollywood star gets behind Dubai tourism drive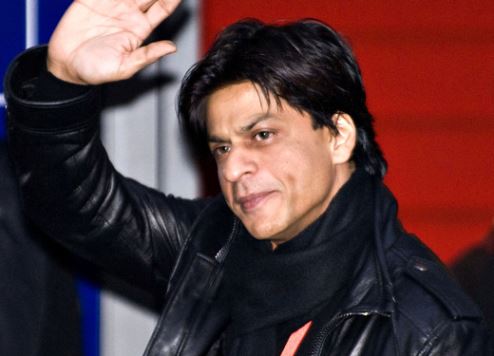 Bollywood star Shah Rukh Khan arrived in Dubai last week to film a series of videos in partnership with Dubai Tourism.
The popular Indian actor, producer and TV personality, often referred to as 'SRK' and 'The King of Bollywood' is a regular visitor to Dubai and has described the city as his "second home".
"Whether I am here on vacation with my family and friends or my many business trips here for shoots, it's a city that I truly relate to on so many levels — driven, passionate and spirited," he said.
"And I can't wait to take my fans and fellow travellers from around the world on an unexpected discovery of a city that I love. This new collaboration with Dubai Tourism is exciting and one that I am personally very passionate about. Watch this space."
Slated to be released across various channels in December, the series of short films featuring Khan will kick start a year-long campaign of multiple Dubai Tourism projects in collaboration with Bollywood.
The campaign also underlines the importance of India as a key source market for inbound tourism to the emirate.
Of the 14.2 million overnight visitors who flocked to Dubai in 2015, more than 1.6 million were from India, up 26 percent year on year.
Dubai Tourism CEO Issam Kazim said: "We are delighted to partner with Shah Rukh Khan for this special project, which highlights Dubai's diverse offerings that cater to every type of traveller.
"We look forward to exploring Shah Rukh's strong connection with Dubai and sharing his unique experience with a global audience. These upcoming collaborations with the Bollywood industry will reinforce the strong role India has played in our city's evolution and further fortify our bond."
India is not only an important source of tourism business for Dubai, but is a hotbed of investor activity too.
Indians were the second largest group of investors in the Dubai property market in H1, 2016, according to data issued by the Dubai Land Department (DLD).
They invested some AED7.27 billion (US$1.9 billion) during that period, second only to Emiratis who ploughed AED14.523 billion ($3.9 billion) into Dubai properties during the first six months of the year.