Barsha Heights
This popular Dubai district appeals to residents, businesses and visitors, thanks to its desirable location and modern facilities.
Barsha Heights, formerly known as Tecom, ranks among Dubai's most popular and well-established developments. Boasting one of the best locations in Dubai, close to the city's creative freezones and with its own metro station, Barsha Heights is also a major hospitality hub. In fact, the district is home to four of The First Group's hotel and serviced apartment developments, as well as the company's global headquarters. Barsha Heights is one of Dubai's best-connected neighbourhoods and is a popular place for young professionals to live and work.
A TOP NIGHTLIFE DESTINATION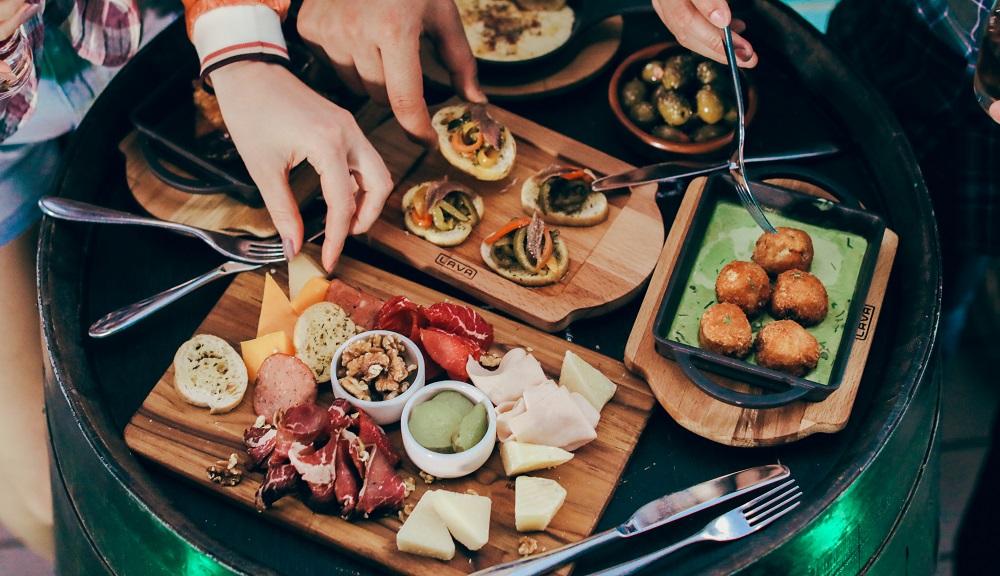 A TOP NIGHTLIFE DESTINATION
Barsha Heights is one of Dubai's top 24-hour destinations: a buzzing business hub by day that transforms into one of the city's top nightlife spots when the sun goes down. World-class hotels such as TRYP by Wyndham Dubai, developed by The First Group, have proven incredibly popular with locals and visitors to the city alike. The hotel's award-winning collection of restaurants and bars reflect Dubai's growing reputation as one of the world's top dining and nightlife destinations. The hotel's highly unique BARBARY Deli + Cocktail Club – a cocktail bar and retro lounge with delicatessen – ranks among the city's most original and popular venues.
A BUZZING COMMUNITY VIBE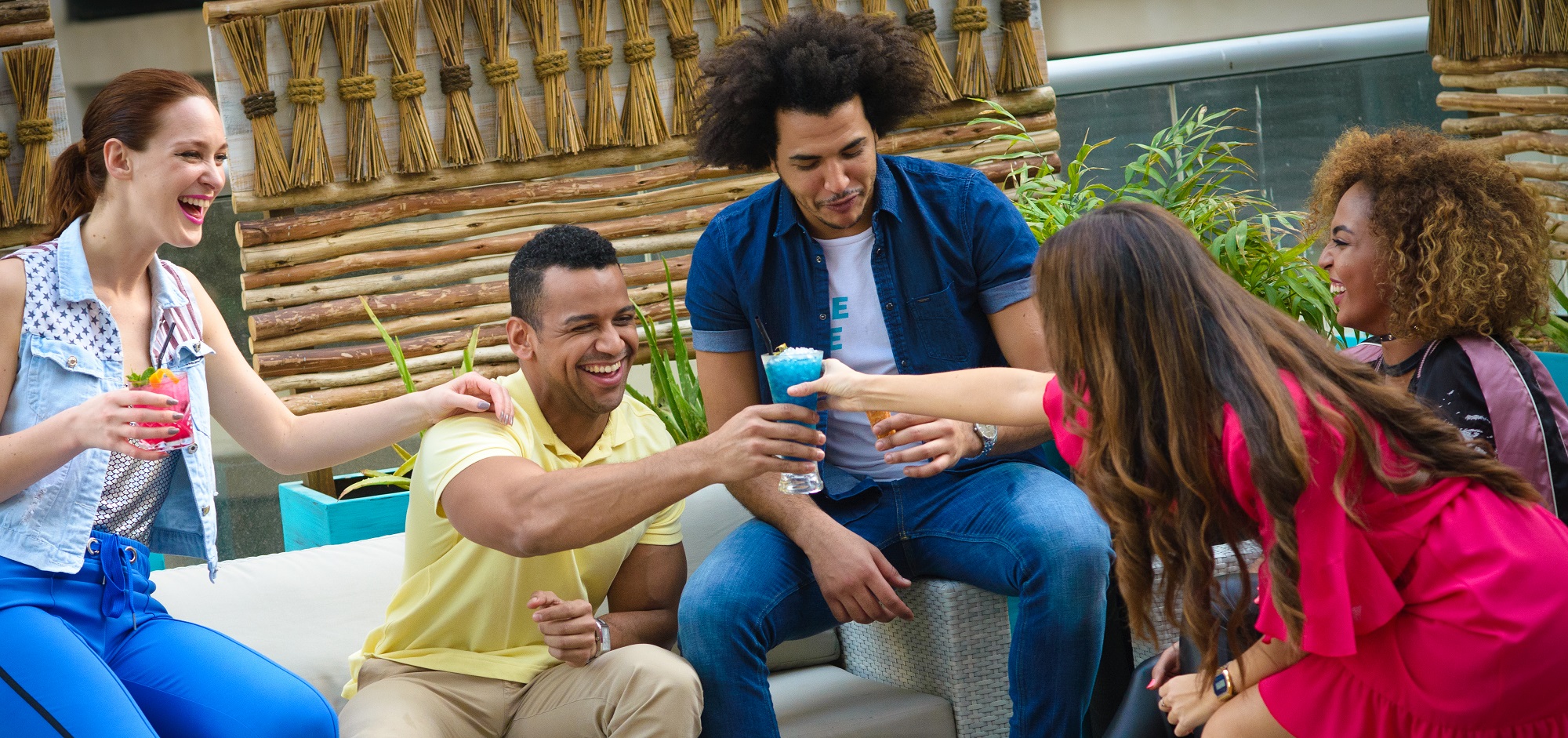 Barsha Heights benefits from a unique circular road system, which creates the ambiance of a close-knit community. It is home to many creative SMEs and local businesses, as well as cafés, restaurants, supermarkets, pharmacies and salons. On weekends, the district's central plaza comes to life with community events and families enjoying the relaxed atmosphere.
TFG Projects in Barsha Heights
We have noticed you haven't downloaded your exclusive Hotel Investment Report
Learn more about lucrative opportunities in Dubai.
Access The Report
Fill in the form to access your exclusive report!
Thank you

for downloading the hotel investment report