The Russian Consulate in Dubai awards The First Group for its outstanding work in strengthening ties between Russia and the UAE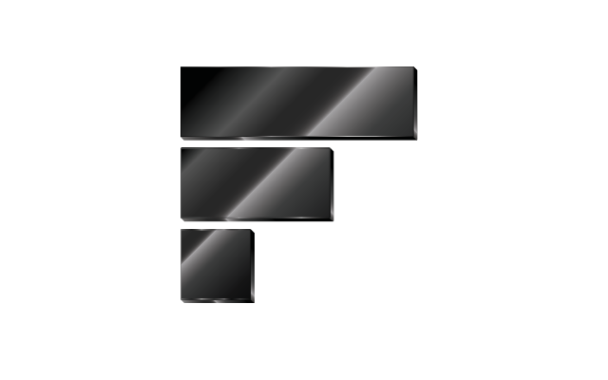 The First Group was selected ahead of other industry leading nominees to win the new and prestigious 2013 Appreciation Award in the Real Estate category, in recognition of its excellence in serving the Russian community
Dubai, UAE, 17th June 2013: The Consulate General of the Russian Federation in Dubai and Northern Emirates has chosen The First Group as winners of their 2013 Appreciation Award, in Real Estate category, in recognition of its exemplary service to the Russian community. The new awards were set up to highlight companies that have contributed greatly towards establishing strong bilateral relations between the Russian Federation and the United Arab Emirates. While several leading UAE property companies were nominated for the prestigious accolade, the judging committee felt that The First Group had shown the highest level of excellence in providing outstanding products and services in Russia and the UAE.
"It is a real honour to have won this award and to be praised for our work by the Russian community here in the UAE and beyond," commented Danny Lubert, Joint Chairman and Co-founder of The First Group. "We have had a thriving office in Moscow for many years and more recently one in Kazan and a very strong Russian client base that is continuously growing, thanks to the country's high interest in and thriving demand for Dubai property. We are delighted to have been selected ahead of so many other deserving developers in the UAE and look forward to continuing our commitment to serving our strong Russian community."
The First Group received the top honour in the Real Estate category at a Gala dinner held at the Madinat Jumeirah. The event was held on the occasion of the National Day of the Russian Federation and over 350 people were invited, including UAE ministers and government officials, diplomats from all over the world, as well as Russian business community leaders and members and other VIP guests.
"At The First Group, we pride ourselves in being able to connect with people from so many different nationalities," agreed Rob Burns, Chief Operating Officer, who was on hand to collect the award from HE Consul General of Russian Federation in Dubai and Northern Emirates, Gocha Buachidze. "In particular, we have a high number of Russian team members, which helps us to converse with our clients from Russia in their own language. We are delighted that our work in the world of property development is helping to strengthen the UAE's ties with Russia and we thoroughly enjoy spreading the word about Dubai and its many opportunities. It is a real honour to have been recognised as a leader in UAE property development. "
About The First Group: The First Group is an internationally acclaimed British-owned global property development company based in Dubai, with an exclusive focus on hotel development. The First Group was co-founded by joint chairmen, Danny Lubert and Gary Shepherd, who each draw from strong and diverse backgrounds in the fields of global property, finance, acquisition, marketing and product development. With a proud history of over 25 years' experience and success, through their company they offer innovative and unparalleled off-plan opportunities in the UAE with an emphasis on the lucrative world of hotel investment. With offices spanning Dubai, Moscow, Almaty, Kazan, Astana, Abuja and Lagos, The First Group continues to produce and develop highly sought after property investments in some of the world's most desirable locations. For more information visit www.thefirstgroup.com.