The First Group supports Dubai art exhibition showcasing emerging African artists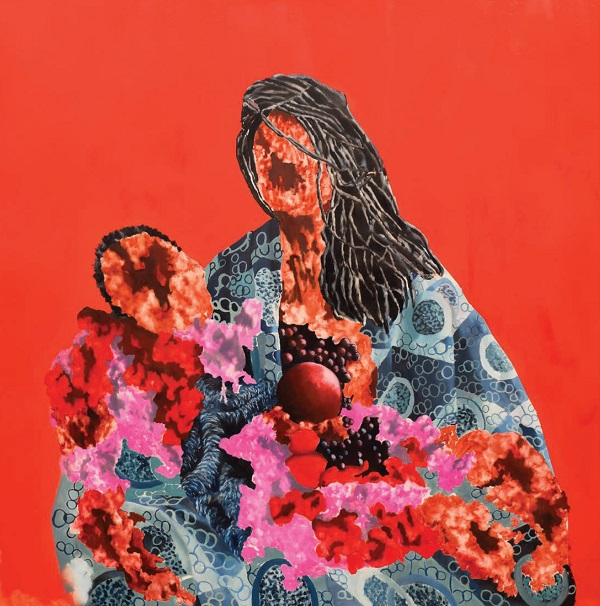 The First Group, as part of its wide-reaching Corporate Social Responsibility (CSR) programme, is supporting a new Dubai art exhibition that puts emerging African artists in the spotlight.
The company is a main sponsor of the 'Traces: Contemporary Africa' showcase, an initiative spearheaded by the Tabari Artspace gallery at Dubai International Financial Centre (DIFC), in collaboration with The Arthouse Foundation.
It presents the works of three of the foundation's promising artists – painter Nengi Omuku, mixed-media artist Tyna Adebowale and visual artist Thierry Oussou – all of whom hail from Nigeria, one of The First Group's most valued client source markets.
The talented trio are part of a new wave of creatives who are breaking with tradition and exploring socially-driven themes and narratives through a contemporary African art.
The First Group is committed to supporting community events such as these, as well as charity initiatives in Dubai and several international markets.
Our corporate motto, Foundation for Growth, is reflected in our CSR programme, which ultimately aims to 'enrich young lives' by working to secure a brighter future for disadvantaged young people around the world.
The 'Traces: Contemporary Africa' exhibition is being staged at the Tabari Artspace at The Gate Village Building 3, Level 2, DIFC Dubai.