The First Group's developments outshine market average occupancies thanks to expert management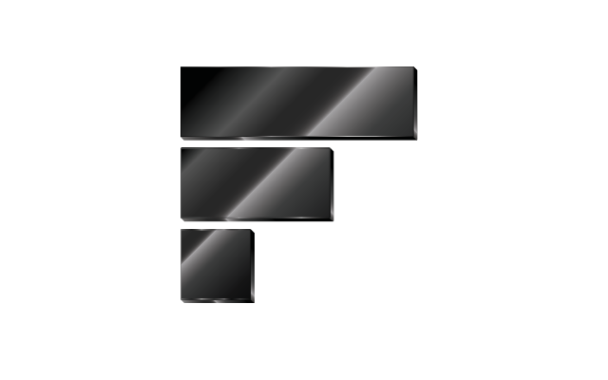 TFG Asset Management team's outstanding work leads to high occupancy success
Dubai, UAE (September, 2013) The First Group's portfolio of finished property and hotel developments has been outperforming estimated market occupancy levels, thanks to the expert work of TFG Asset Management. This dedicated team is responsible for the handover and management of The First Group's finished projects, which currently include Metro Central and First Central in TECOM and The Diamond, The Spirit and The Bridge in Dubai Sports City.
The First Group's first two developments to launch within the bustling business district of TECOM, Metro Central and First Central have become highly popular bases for Dubai visitors. They have posted 95% and 85% average occupancy levels respectively this year, soaring past the estimated market level of 75.8%. Across in Dubai Sports City, The Diamond and The Spirit have been enjoying almost a full house at 97% occupancy. While, within just a week of opening on July 14th, The Bridge had reached an occupancy level of 88%, - 14% higher than the local market occupancy rates.
"I am delighted with the progress that TFG Asset Management has made across all our finished developments," commented Danny Lubert, Joint Chairman and Co-founder of The First Group. "These figures are a testament to the hard work and dedication of the entire team, and thanks to their expertise, we are very confident we can look forward to continued success."
Once a development is complete, The First Group's TFG Asset Management division steps in to handle every aspect of the property, from handover, marketing and leasing to rental contracts and operations. The team also works in close conjunction with The First Group's leading partners, including Wyndham Hotel Group and Auris, during the design and construction process as well as post-completion to ensure that each project delivers or has the potential to deliver outstanding results.
About The First Group: The First Group is an internationally acclaimed, British-owned, global property development company based in Dubai, with an exclusive focus on hotel development. The First Group was co-founded by joint chairmen, Danny Lubert and Gary Shepherd, who collectively draw from strong and diverse backgrounds in the fields of global property, finance, acquisition, marketing and product development. With a long and proud history of experience and success, the company offers innovative and unparalleled off-plan opportunities in the UAE and Africa, with an emphasis on the lucrative world of hotel investment. With offices spanning Dubai, Jeddah, Moscow, Almaty, Kazan, Astana, Abuja and Lagos. The First Group continues to produce and develop highly sought after property investments in some of the world's most desirable locations. For more on The First Group, visit www.thefirstgroup.com.
About The First Group Asset Management: TFG Asset Management is dedicated to dealing with every aspect of a completed development, to ensure investors enjoy maximum returns on their property. Once a project is complete, the Asset Management team takes over from Client Services to manage the entire rental process, including operations, marketing, tenant liaison, leasing, contracts and finances, whilst also working in partnership with The First Group's partner hotel management brands. For more information on TFG Asset Management, visit www.TFGAM.com.