The First Group receives prestigious International Property Award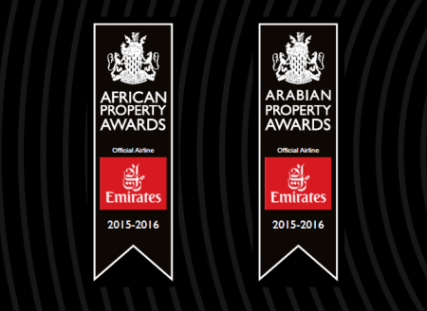 Leading Dubai-based property developer recognised for its development marketing efforts by panel of independent experts

Leading Dubai-based property developer The First Group has been honoured with a Highly Commended Award for Development Marketing at the prestigious 2015 International Property Awards (IPA).
The IPAs are an internationally recognised awards programme that honour the world's best property developers in key markets worldwide.
Established in 1995, the IPAs are open to residential and commercial property professionals from around the globe.
The awards are judged by an independent panel that includes world-renowned architects, interior designers, construction experts and real estate professionals.
According to the awards organisers, receiving an International Property Award "is a world-renowned mark of excellence".
The First Group won the award in the Africa/Arabia segment for its development marketing in Dubai.
The company was also honoured with a major profile detailing its successes in 'The World's Best' commemorative awards programme that is being distributed globally in support of the event.
Commenting on the win, Danny Lubert, co-founder and joint chairman of The First Group, said: "We are honoured to receive this award, which recognises the brilliant work of our development marketing team in Dubai. Their contribution remains integral to our ongoing success in our home market of Dubai and this recognition is a fitting recognition of their efforts."