Dubai named 'world's fifth best city' for 2023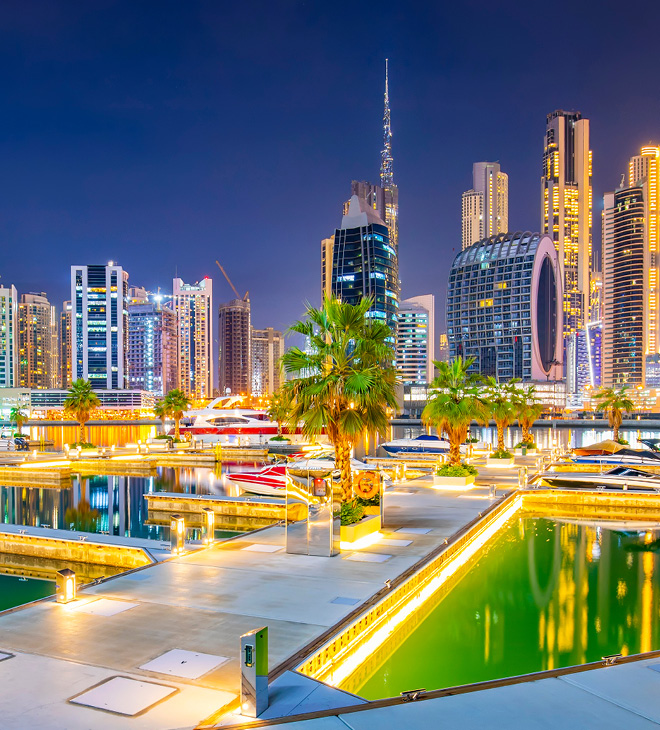 Dubai has been named the best city in the Middle East and the fifth best worldwide across 24 key disciplines in Resonance Consulting's highly respected World's Best Cities report for 2023.
The annual report assesses the performance of 100 cities worldwide, each with a population exceeding 1 million, across six core categories: place, product, programming, prosperity, people and promotion.
According to the survey, Dubai ranked first worldwide in the 'place' category, based on its year-round sunshine, overall personal safety and the quality of its outdoor activities.
Top attractions lure global travellers
The report singled out the city's major attractions including Dubai Mall, the Burj Khalifa, Museum of the Future, Palm Jumeirah and Ain Dubai, in praising its global appeal as a tourism destination.
Dubai ranks among the world's safest destinations
The report noted that while Dubai has "attracted the highest proportion of foreign-born population of any city worldwide" and is recognised among the world's fastest-growing cities, it remains one of its safest across all key metrics.
followed by Paris, New York and Tokyo, with Dubai rounding out the top five ahead of Barcelona, Rome, Madrid, Singapore and Amsterdam.
The Resonance Consulting report follows on from a recent forecast from the World Travel and Tourism Council (WTTC) that estimates international visitor spending in Dubai will increase by more than 46% to nearly $43 billion annually by 2032, up from $29.4 billion in 2022, on the back of increased spending by the government in new tourism infrastructure projects planned over the coming decade.