Dubai closes in on new tourism benchmark after welcoming 14.36m visitors in 2022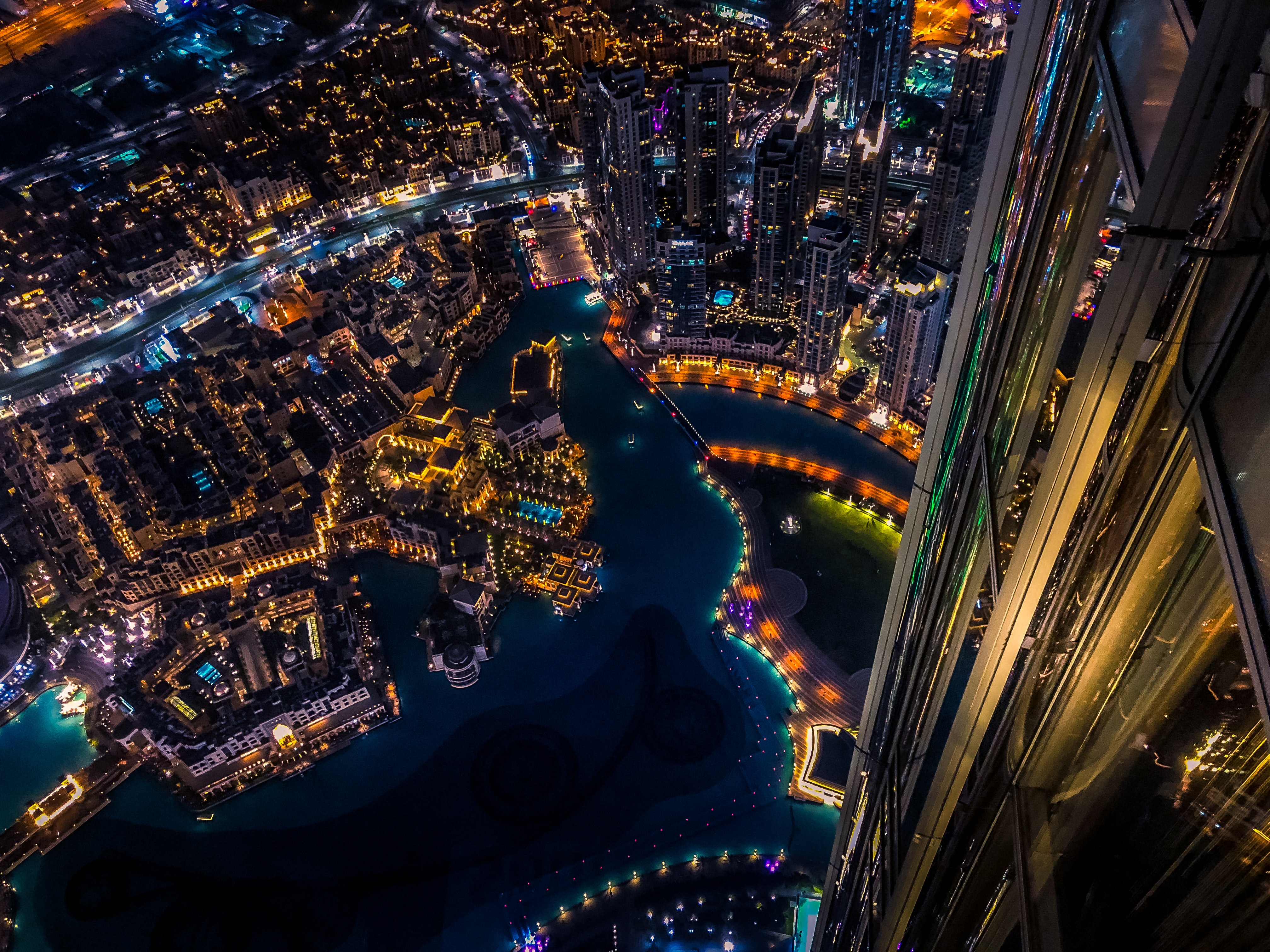 Dubai welcomed 14.36 million international overnight visitors in 2022, marking a 97% increase on the 7.28 million arrivals reported in 2021.
The findings, published by Dubai's Department of Economy and Tourism (DET), showcase Dubai's impressive economic resurgence from Covid-19, and its leading role in driving the recovery of the global tourism sector in the wake of the pandemic.
While the result was still short of the record 16.79 million arrivals reported in 2019 prior to the pandemic, it places the emirate well on track to set a new all-time benchmark in 2023.
Dubai named world's favourite tourism destination
It also capped another impressive year for Dubai's tourism industry, with the city being named the World's Number 1 tourism destination in the 2022 TripAdvisor Travellers' Choice Awards – a feat it repeated in 2023 – making it just the second global destination in history to receive the accolade twice.
In terms of key source markets, Western Europe and the GCC accounted for 21% of all arrivals respectively, with the latter market delivering an impressive 8% year-on-year increase in visitor numbers. South Asia ranked third with 17% of total volumes followed by the MENA region with 12%.
 
City 'accelerates tourism growth'
"Dubai's ability to rapidly accelerate tourism growth, which has marked it out as a clear frontrunner in the international industry, demonstrates the far-reaching vision of HH Sheikh Mohammed bin Rashid Al Maktoum to transform the emirate into an important global player in shaping the future of vital sectors… The tourism and travel sector contributes significantly to the leadership's aim of making the emirate a model for excellence in the global economy," commented HH Sheikh Hamdan bin Mohammed bin Rashid Al Maktoum, Crown Prince of Dubai and chairman of The Executive Council of Dubai.
 
"The exceptional growth in the inflow of visitors reflects Dubai's continued rise as one of the world's most connected cities and its determination to lead the world in hospitality infrastructure and service levels. The high growth shows the world that we never rest on our achievements and constantly work to raise our benchmarks. I am confident that Dubai will be an even greater catalyst for the growth of global tourism and travel connectivity in the years ahead."
 
Long-term, Dubai is launching a series of initiatives aligned with the UAE 2031 Tourism Strategy, which seeks to attract 40 million guests by 2031 and increase the tourism sector's contribution to the emirate's GDP to AED 450 billion (US$122bn).