X Factor Arabia winner to perform live at DXB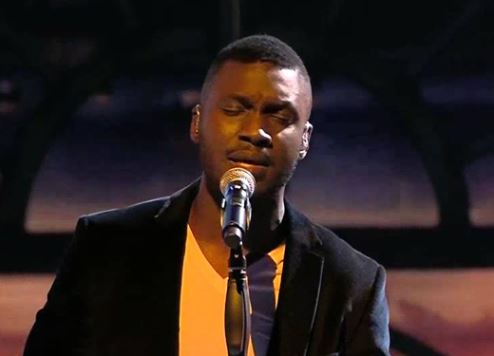 X Factor Arabia winner Hamza Hawsawi will perform live at Dubai International on 23 December, as part of operator Dubai Airports' #musicDXB series.
The singer-songwriter's music has been in demand since he won the fourth series of the popular MBC talent show and he recently recorded part of his upcoming album in Dubai.
Originally from Saudi Arabia and now based in Dubai, Hamza sings and writes his own material in English.
This cross-cultural appeal is the essence of Dubai Airports' musicDXB initiative – a platform that showcases the culture of the region and Dubai International's global passengers through the universal language of music.
Launched in November 2015, #musicDXB sets a new standard for global travel, giving a voice to regional and international stars, as well as emerging artists, both physically, via live performances in the airport, and virtually, via Dubai International's social media channels, with a reach of nearly two million.
"Hamza has an incredible voice and the ability to truly captivate audiences with his performance. Having been voted the winner of the most recent season of X Factor Arabia he has shown just how talented he is," said Dubai Airports vice president media and brand engagement Helen Mellor-Mitchell.
"We are thrilled that he will be entertaining our passengers at this special time for festive travel."
Hamza's performance is one of several events that will delight, entertain and surprise passengers at the world's busiest international airport during the peak month of December.
Other activities on offer over the holiday season include a visit from Santa Claus, a stunning crystal tree from Swarovski, seasonal restaurant menus and carol singers.
Children can build a snowman in the Kid's Zone in Concourse B, while the whole family can win prizes in the interactive digital game 'Find Pedro' in Concourse D.
DXB and sister airport, Al Maktoum International (DWC), have also introduced unlimited free high-speed Wi-Fi in time for the New Year.
The free Wi-Fi takes only one click to connect thanks to a simplified landing page and offers bandwidth that sets a new benchmark for airports globally.
To ensure the speed and reliability of the new service, Dubai Airports is currently investing in more than 6,000 new Wi-Fi access points to upgrade the entire wireless network infrastructure across both airports.