World Expo 2020 logo competition 'attracts 15,000 entries'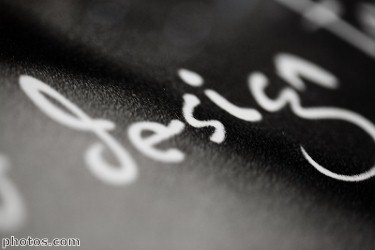 A competition to design the official logo for the World Expo 2020 has proved to be incredibly popular, attracting more than 15,000 entries so far.
The response from the public so far has been staggering, but Reem Al Hashemi, the minister of state and managing director of the organising committee for the event, still wants to encourage more participants to get involved.
She explained: "We are on a journey to create a transformative Expo. Developing a logo, that reflects and represents who we are and is symbolic of the inclusive event we are creating, is a meaningful milestone.
"We invite the UAE community to join us on this journey by actively participating and sharing their talent, passion and inspiration."
Local artist and radio presenter Maha Amiri, who works with several mediums, including watercolour, pencil and charcoal, said the submitted designs should come from the heart and should be relevant, containing images that are commonplace in the UAE, which are able to influence moods, emotions and behaviour.
She described how the UAE is fast becoming a centre of creative excellence, with a wealth of talent constantly emerging. Ms Amiri believes the logo competition provides a real opportunity for artists to show the emirates and the rest of the world that creativity and imagination exists within the region.
In her opinion, there is no specific way to present the perfect design or image, but she urges contestants to ensure that their entry is personal, unique and conveys their passion for the arts.
Noel Tabb, who is a managing partner and executive creative director at Bellwether Brand Consultancy, added that a thoughtful logo is a "key component" to the success of any organisation or event.
The winner of the competition will receive AED100,000 (£18,258), a trip for four people to three cities that have previously hosted the World Expo and an invitation to the 2020 opening ceremony.
Contestants have until April 30th to submit their designs.