Visitors overwhelmingly 'happy' with Dubai experience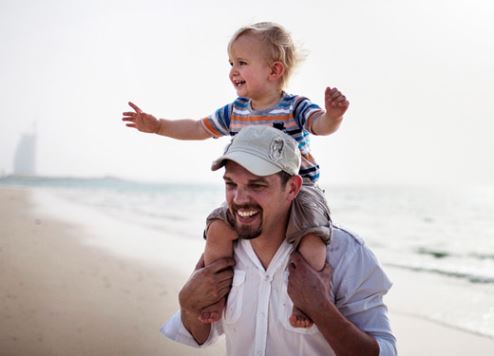 A new Dubai visitor report has revealed the majority of tourists are more than happy with their destination experience.
A massive 98 percent of international visitors participating in Dubai Tourism's first ever Dubai International Visitors Survey (DIVS), conducted in 2015, rated their Dubai travel experience at 7 out of 10 or higher, with more than 61 percent of respondents giving a 9+ score.
Closely mirroring these satisfaction results were ratings that measured the likelihood of the traveller to 'recommend' their Dubai visit to their network of friends and family, which showed 97.5 percent of respondents to be 'likely promoters'.
Of these, more than 60 percent would be 'active advocates' for the Dubai brand, the survey revealed.
DIVS is designed to scrutinise the end-to-end tourist experience and how likely a visitor of each nationality is to positively endorse Dubai as a must-visit destination.
In keeping with Dubai's pursuit of excellence, only ratings of 9 and 10 on a 10-point scale are considered to be genuinely 'happy' and hence 'active advocates' of the city, while ratings of 7 and 8 are considered to be 'satisfied' and hence 'likely promoters'. A rating of 6 or lower in this survey is earmarked as an area for further development, ensuring extremely high standards are pursued and maintained.
"The findings from these visitor surveys will continue to inform Dubai Tourism's on-going efforts to deliver a superior end-to-end destination experience to ensure visitors become loyal repeat travellers," said Issam Kazim, CEO, Dubai Corporation for Tourism & Commerce Marketing.
"With continued development of specialised facilities, sophisticated infrastructure and content through 2016 spearheaded by the opening of three new theme parks, a robust calendar of events, festivals and concerts, as well as enhanced beachfront and coastline regeneration initiatives, Dubai ultimately expects to make every visitor to the emirate a life-long ambassador of the destination."
Dubai experiences topping the happiness chart focused on 'Beach & Marine', followed closely by 'Hotels & Accommodation'.