Virtual licence offers new avenue to doing business to Dubai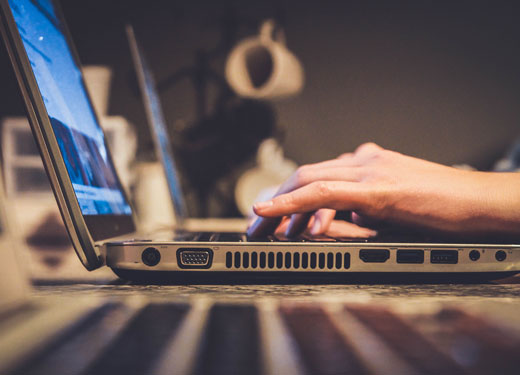 Dubai has launched a virtual licence for international investors and firms looking to do business in the emirate.
The Virtual Company Licence, which is being made available in 101 countries, is expected to attract more than 100,000 new businesses to Dubai, according to a government statement.
The licence, which provides access to a regulated e-commerce platform, is expected to appeal mainly to freelancers and SMEs in the creative, technology and services industries that are looking to pursue commercial opportunities in the emirate.
"The initiative underlines the role of Dubai Economy in shaping the future of business as envisioned by [Dubai ruler] His Highness Sheikh Mohammed bin Rashid Al Maktoum," commented Sami Al Qamzi, director-general of Dubai Economy. "It also marks a quantum leap in the concept of doing business and will be a major attraction for the next generation of entrepreneurs."
Business operators in the Virtual Commercial City, as it is known, will be able to manage all their commercial activities online, including document signing and submission digitally, with the signatures legally binding in the UAE.
"The public and private sectors are integral to Dubai's diversified economy and the Virtual Commercial City will further strengthen public-private partnerships in enhancing Dubai's profile as a global business and investment destination," added Al Qamzi.
The launch of the virtual licence follows a strong period of growth in the Dubai's SME sector.
Last month, Dubai's Department of Economic Development (DED) revealed it had issued 2,650 new commercial licences to start-up businesses in August, demonstrating the strength of the city's appeal to entrepreneurs.