Updated plans for Dubai's Mall of the World unveiled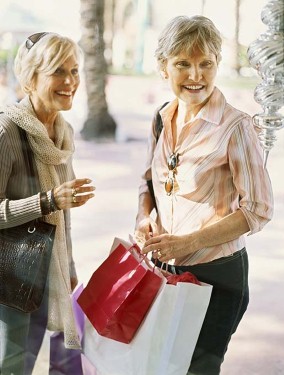 Updated plans have been released for Dubai's $6.8 billion Mall of the World project - a development that is sure to be a big hit with residents and tourists alike.
Dubai Holding's revised blueprints have a greater focus on improved access and better transport links, making it easier for keen shoppers to get to and from the retail hub.
Morgan Parker, the new chief operating officer of the firm, told The National that the updates mark an "evolution, not a revolution".
The main components of the original plans haven't been altered, he explained. Instead, his company have made important changes to how they ensure the mall doesn't contribute to congestion, as millions of people every year will be visiting.
Mr Parker said that the new plans are a "transport-led solution" that connects to the current transport infrastructure in Dubai.
For example, the Mall of the World site is served by two existing Dubai Metro stations, Mall of the Emirates and Sharaf DG. Now, the development will have a transport hub that will link to three lines - Dubai Marina, Jumeirah Beach and one new line - of the Dubai Tram.
The plans will also see the creation of wider, tree-lined boulevards that will allow luxury retailers to create 'maison stores', similar to those seen in Paris and the Ginza neighbourhood in Tokyo.
Mr Parker explained: "What's exciting about retail flagships is they do that rarely. If we can create an environment where retailers are willing to build full, flagship maison stores it puts Dubai into a category of cities that is quite rare.
"It would be the only such location in the whole of the Middle East where that occurs. So when people say to me, 'what's the next big thing in retail?', it's not going to be another Dubai Mall – although that's great. It's creating an environment for a new expression of retail."
Every year, millions of tourists head to Dubai for its luxury shopping experience and the development of mega malls will help the emirate reach its goal of attracting 20 million visitors annually.