UAE visa initiative aids H1, 2019 property sales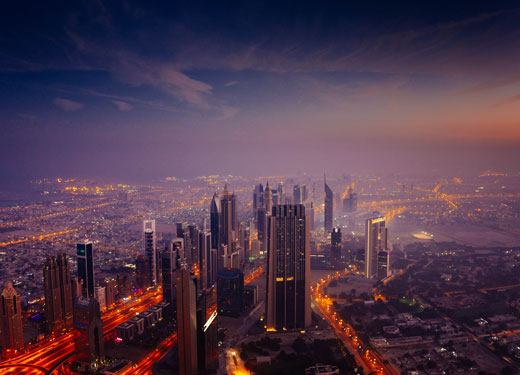 The launch of the UAE's new Golden Visa programme has spurred a rise in the volume of property transactions in the first half of 2019, according to new data issued by Property Monitor.
Second quarter 2019 data reveals 1,711 villas and 6,409 apartments were sold during the period, for a total value of AED 20.4 billion (US$5.55 billion).
This marked a 2.2% rise in the number of transactions compared to Q1, 2019.
The volume of sales in the secondary market rose 5.83% quarter-on-quarter to AED13.7 billion. Sales in Dubai's Prime Residential market rose 3.24% quarter-on-quarter to AED10.6 billion. More than 22,000 apartments are forecast to be delivered by the end of 2019, according to Property Monitor.
Meanwhile, the city's prestige market boomed in the first half of 2019, with 194 properties worth in excess of AED10 million ($2.72 million) changing hands during the six months to June, compared to 115 properties in the first half of 2018.  The most expensive property sold to date in 2019 was a Palm Jumeirah penthouse priced at AED74 million.
Luxury apartments accounted for 65 of the total number of properties sold, compared to 78 ready prime villas/townhouses and 51 off-plan luxury villas.
Dubai's prime real estate market remains one of the world's most affordable, according to Knight Frank's latest Wealth Report. Buyers can purchase properties in this category for an average price of $625 per sq ft in the emirate, compared to US$4,251 per sq ft in Hong Kong, which ranks as the world's most expensive prime real estate market.
"As is the case for many locations, new-build developments are helping to raise the bar in terms of prices achieved," Knight Frank said. "While relatively speaking Dubai remains the most affordable market with an average price of US$625 per sq ft (US$6,729 per sq m), just 15% of the average price in Hong Kong, it has nevertheless seen some of the highest premiums.
"In 2014 one sale achieved US$3,976 per sq ft (US$42,796 per sq m), the fourth highest in any of our city markets that year."