UAE to welcome 500,000 more Chinese visitors by 2021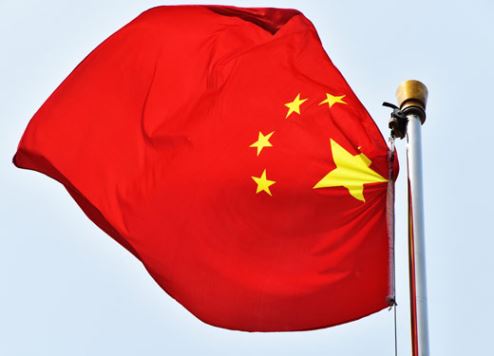 The influx of Chinese visitors to the UAE shows no signs of abating, with a new report published by Colliers International predicting the Emirates will welcome an additional 500,000 Chinese nationals each year by 2021.
This figure would represent a 20% rise on 2016 figures, according to the report. That year, Dubai welcomed 520,000 Chinese visitors which in itself marked a 22% year-on-year increase.
According to the Colliers report, which is published in conjunction with Arabian Travel Market (ATM), the entire GCC region will also benefit from the rise in Chinese outbound tourism, with Gulf countries set to welcome 2.5 million additional Chinese visitors by 2021.
GCC countries currently attract 1.9 percent of China's total outbound market, up from 1.3 percent in 2012, however, positive trends are expected to continue as 154 million Chinese tourists prepare to go abroad in 2018 and a predicted 244 million will follow in 2022.
Commenting on the expected increase, Simon Press, senior exhibition director, ATM, said: "The outbound Chinese market represents a vast, untapped pool of affluent and adventurous travellers, and the GCC has been a destination of choice for years. Owing to its many business opportunities and a new generation of leisure attractions, figures show the GCC is poised to further capitalise on these trends over the coming years, as millions of Chinese make their first international trip.
"Over the years, sentiment at ATM has reflected the growth in Chinese tourists to the GCC and, today, we have seen more businesses than ever before eager to capitalise on the opportunities presented by the Chinese market."
Travel brands across the industry are working to maximise links with China, from introducing Chinese language TV and menus to hiring native Mandarin speakers.
In 2016, Emirates Airline added to its China network with new routes to Yinchuan and Zhengzhou, in addition to regular flights to Beijing, Shanghai and Guangzhou.