UAE spending spikes 10%, driven by affluent tourists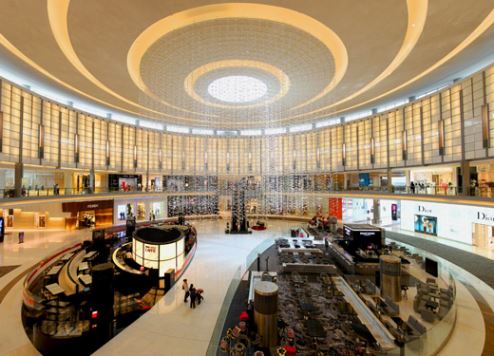 Consumer spending in the UAE jumped 10% in the first three quarters of 2015 compared to the same period last year, with tourists from Qatar, Nigeria, Saudi Arabia, the UK and the US behind the surge.
Qataris and Nigerians spent the most in the UAE during Q3, with year-on-year hikes of 67% and 38% respectively, according to the report published by payment solutions provider Network International.
Spending by visiting Saudis and Brits also rose 25% and 23% respectively.
These increases more than compensated for declines in spending from other tourism source markets such as Russia and China according to the report, which was based on credit and debit card transactions in the UAE.
"The Q3 data indicates a major trend for local retailers – domestic and GCC spends, specifically Saudis and Qataris, have gained influence in the UAE markets displacing traditional top spenders such as the Chinese and Russians," said Network International chief commercial officer David Mountain.
The report revealed the UAE's hospitality sector grew 8% in Q3 compared to the same quarter in 2014.
Spending in the clothing and fashion sector increased 4% in Q3 with most of this growth driven by Saudis, Qataris and Nigerians.
Domestic spending remains strong, according to Network International, which revealed a 14% increase in credit and debit card transactions during Ramadan 2015 compared to Ramadan 2014.
International spend during the Holy Month increased 7%, but local spend surged 17%, with the domestic market accounting for 75% of total consumer spending during this period.
"The coinciding of the Islamic calendar with the traditionally quieter summer months in the UAE has given rise to interesting variations in spends, with the market still registering a strong overall increase," said Mountain.