UAE selected to host UN World Data Forum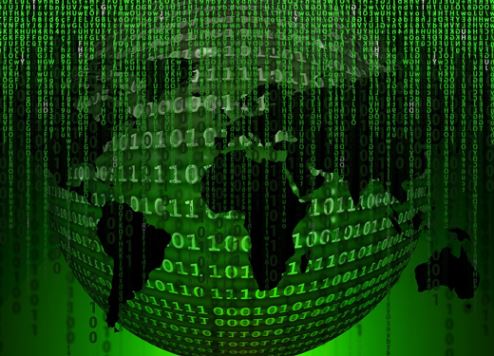 The UAE has been selected to host the 2018 edition of the UN World Data Forum.
The four-day event, which this year was staged in Cape Town, South Africa, in January, attracts more than 1,500 global data experts.
Scientists, government officials, private sector leaders and academics attend the forum to share knowledge, ideas and best practices on gathering valuable data, looking at how data can support countries in their drive towards achieving UN Sustainable development goals.
Several countries including Switzerland, Finland and Mexico put in a bid to stage the event's second cycle in 2018.
However, the World Data Forum organising committee decided, after careful assessment, that the UAE would be the country best suited to host the event.
A team from the Federal Competitiveness and Statistics Authority (FCSA) managed the UAE's bid dossier for the forum, which demonstrated its capability to host and organise large-scale events.
Key points highlighted in the bid file included the UAE's advanced infrastructure, wide range of accommodation options, and its high-tech conference facilities, capable of accommodating large numbers of delegates.
The bid also stressed the UAE's status as one of the safest countries in the world.
According to Reem bint Ibrahim Al Hashemi, Minister of State for International Cooperation and Chairwoman of the Federal Competitiveness and Statistics Authority, winning the bid for the World Data Forum has confirmed the UAE's "growing role within the international community".
"We hope the World Data Forum becomes a platform for a global roadmap for excellence in data management and utilisation, serving the UAE and the entire international community," she added.
Abdulla Abdul Rahman Al Shaibani, secretary general of the Executive Council of Dubai, said hosting the World Data Forum would be "a strong boost for the national agenda, as the event will assert the importance of producing accurate, up-to-date and detailed data on population, health, education, environment and other developmental pillars".