UAE sees major rise in tourism spending in 2022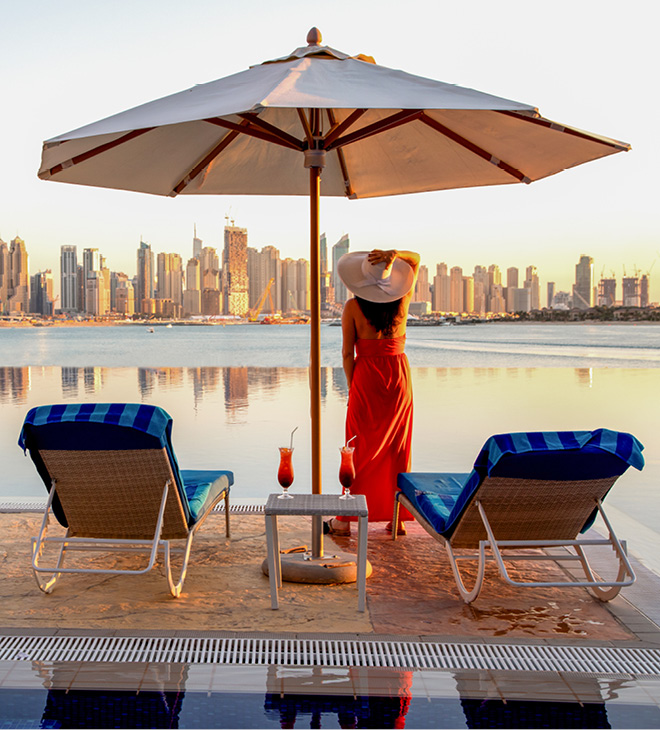 The UAE's unified tourism strategy continues to pay dividends, with the country's tourism authorities revealing total revenues from the sector exceeded US$5 billion in the first half of 2022, up from US$3 billion during the same period in 2021.
The stellar performance came on the back of a significant 42% year-on-year rise in visitor arrivals, with the total number reaching 12 million across the Emirates.
Dubai led the overall increase, with the emirate welcoming 7.12 million international overnight guests in the six months to June, up from just 2.52 million a year prior. This led to an overall average hotel occupancy rate of 74% in Dubai during the same period, up 12% year on year, equating to 18.47 million occupied room nights.
According to tourism industry analyst Skift, Dubai ranked among the top three best-performing hotel markets worldwide alongside Paris and New York in the first half of 2022, with the city posting an average daily rate (ADR) of $154, while revenue per available room (RevPAR) rose to $147.
The UAE's overall performance in H1, 2022 was driven by benchmark growth in the first quarter, coinciding with the second half of Expo 2020 Dubai, which was the largest event ever staged in the MEASA region.
According to government data, the UAE's tourism sector exceeded growth rates recorded not only in 2020 and 2021, but also during the same period in 2019, which is the benchmark period for measuring recovery and growth rates post-Covid-19.
"[2022] is one of the best years in terms of economic growth in general and tourism in particular, and this confirms the strong comeback of the sector thanks to the forward-looking vision of the UAE's wise leadership," commented Dr. Ahmad Belhoul Al Falasi, chairman of the UAE Tourism Council.