UAE second most-popular destination for millionaire investors in 2023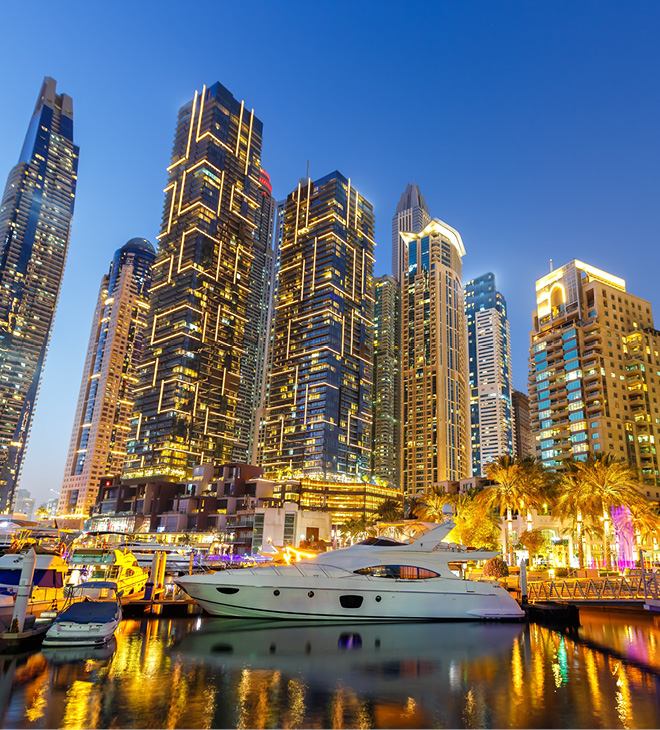 The UAE is set to welcome 4,500 millionaires as new residents in 2023, as the country continues to build its reputation as the destination of choice among the global elite.
The forecast is a key finding in Henley & Partners' recently published Private Wealth Migration Report for 2023. The UAE ranks second only to Australia in the report, which is expected to welcome 5,200 millionaire foreign residents – classified as high net-worth individuals (HNWIs) – this year, up from 3,800 in 2022.
The UAE outperformed other significant rivals in the ranking, including Singapore, Switzerland, Saudi Arabia and the UK, with the latter predicted to see 3,200 millionaires permanently depart its shores in 2023.
After dipping significantly in 2020 and 2021 due to the COVID-19 pandemic, the volume of global wealth migration is on track to set a new all-time benchmark in 2023, according to Henley & Partners, which predicts the figure will hit 122,000 this year and 128,000 in 2024.
Discussing the trend, Dr Juerg Steffen, CEO of Henley & Partners, said: "In general, wealth migration trends look set to revert to pre-pandemic patterns this year, with Australia reclaiming the top spot for net inflows as it did for five years prior to the COVID-19 outbreak, and China seeing the biggest net outflows as it has each year for the past decade. The notable exceptions are former top wealth magnets, the UK and the US."
The Henley & Partners report tracks the movements of dollar millionaires who choose to establish permanent residency in another country for a period of at least six months in each year.