UAE scales 'Ease of Doing Business' rankings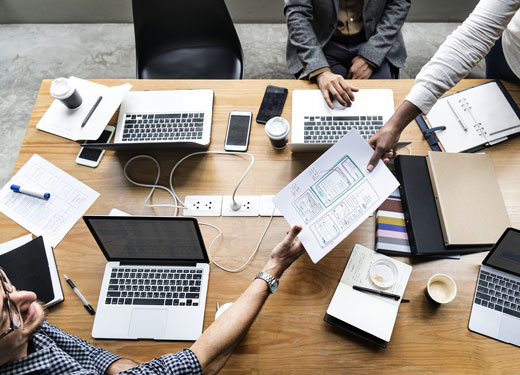 The UAE has risen a remarkable 10 places to rank 11th overall in the World Bank's 2018 Ease of Doing Business report.
The report, which assesses countries based on the openness of their economies and the ease in which companies can do business, ranked 190 nations worldwide in 2018.
The UAE's all-time ranking makes it the first country in the region to crack the top 20 in the annual report. The next best-placed country in the Middle East and North Africa was Morocco, which ranked 60th, ahead of Bahrain (62nd), Oman (78th), Saudi Arabia (92nd) and Kuwait (97th).
The World Bank applauded the UAE's efforts to introduce economic reforms over the past 12 months, including an initiative to simplify land registration processes and property transactions.
It also acknowledged that the UAE had eliminated fees for industrial and commercial electricity connections and made improvements to the online registration system for new businesses.
HH Sheikh Mohammed bin Rashid Al Maktoum, Vice President and Prime Minister of the UAE and Ruler of Dubai, said federal authorities had made significant efforts to create a "world-class business-friendly environment, enabling the country to vie with the best all over the world".
"The besetting challenges will add to the government's determination to introduce significant improvements into services and legislation, as these improvements are essential for the country to secure advanced rankings across all global competiveness indices," Sheikh Mohammed said in a statement following the publication of the World Bank report.
Dubai's reputation as one of the world's most important economic hubs is also demonstrated by the massive rise in foreign direct investment (FDI) in the city over the past 24 months.
According to official government data, the value of FDI rose 26% year on year in the first half of 2018 to reach AED17.76 billion ($4.85 billion). This double-digit spike was enough to propel the emirate to 10th spot in the global rankings in value terms.